Main Content
Sustainability at SIU
At SIU, we believe that the daily actions of every individual can drive a more sustainable community. The Sustainability Office catalyzes sustainable decision making on campus, with a goal of balancing environmental health, social equity, and economic prosperity. We are guided by the following: 

Our Mission: The Sustainability Office at Southern Illinois University Carbondale is committed to empowering a culture of sustainability through collaborative campus-based solutions across academics, operations, research, and campus life.

Our Vision: We envision a community that embodies ethical and sustainable actions in everyday decision making. By inspiring innovative solutions and encouraging cross-functional collaboration, we strive to create a model campus environment that engages students and community members in sustainable lifestyles. We guide our campus members to be responsible citizens who positively impact a global community through local actions. 

Our Values: As we strive to integrate sustainability into our culture, we are committed to the following values:  
            Respect, Responsibility, Diversity, Collaboration, Lifelong Learning
---
Get Involved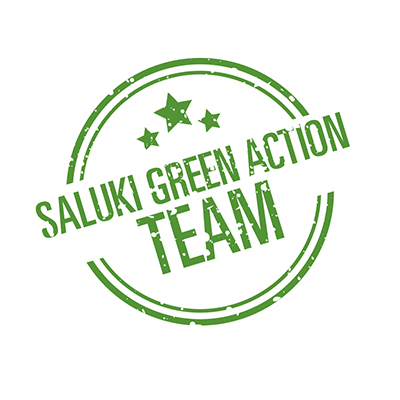 Saluki Green Action Team 
The Saluki Green Action team is made up of students, faculty and staff of SIU, as well as community members who are committed to helping make our community more sustainable, starting with energy and water conservation. Our team members educate themselves and their peers by taking simple actions and developing habits that make a big difference. Join SGAT to receive our weekly Action Posts and monthly Sustainable Salukis Newsletter!
Green RSOs
RSOs that promote sustainability-related values and the appreciation of Southern Illinois are included here. 


Outreach
Want to educate your students or office team about sustainability? Find more information here.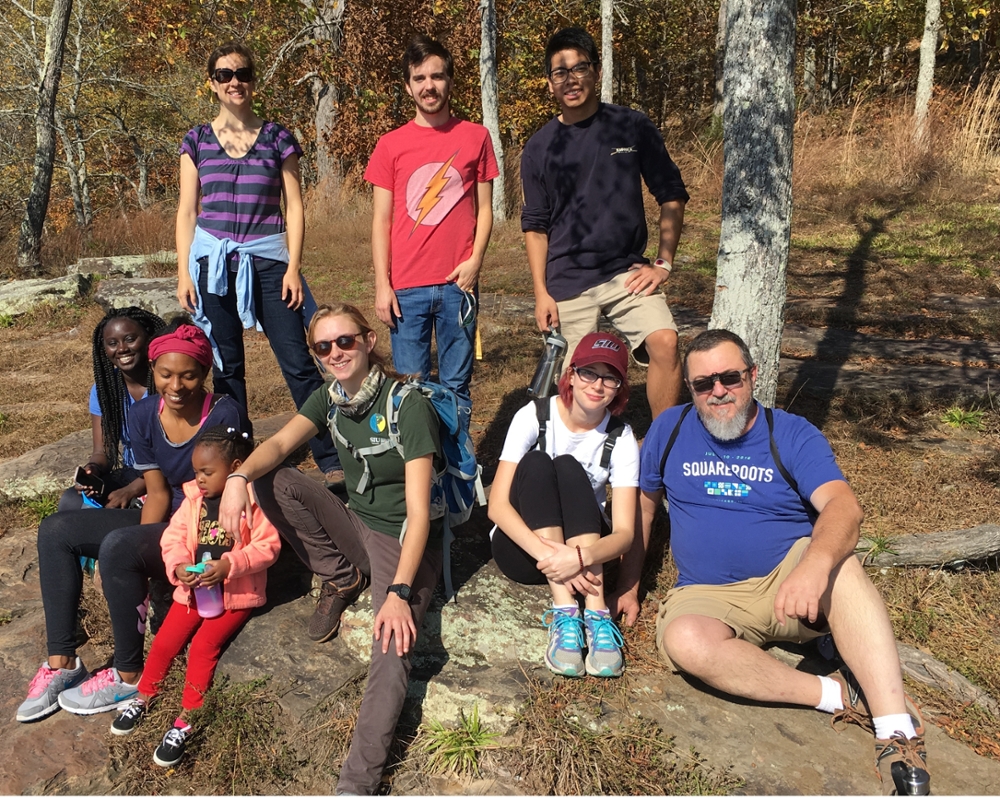 Even More...
Click here to find out more ways to get involved.