Take Action!
Main Content

Did you know:
Chemists have a unique role to play in finding solutions that benefit both our planet and our future?
Salukis Take Action:
Celebrate UN Day and explore the Sustainable Development Goals on Thursday, Oct. 24.

Learn about the role of chemistry in creating a more sustainable world at 12:30 p.m..
Explore climate change, public health, and the SDGs at 3 p.m..
Meet campus and community organizations making contributions toward sustainability.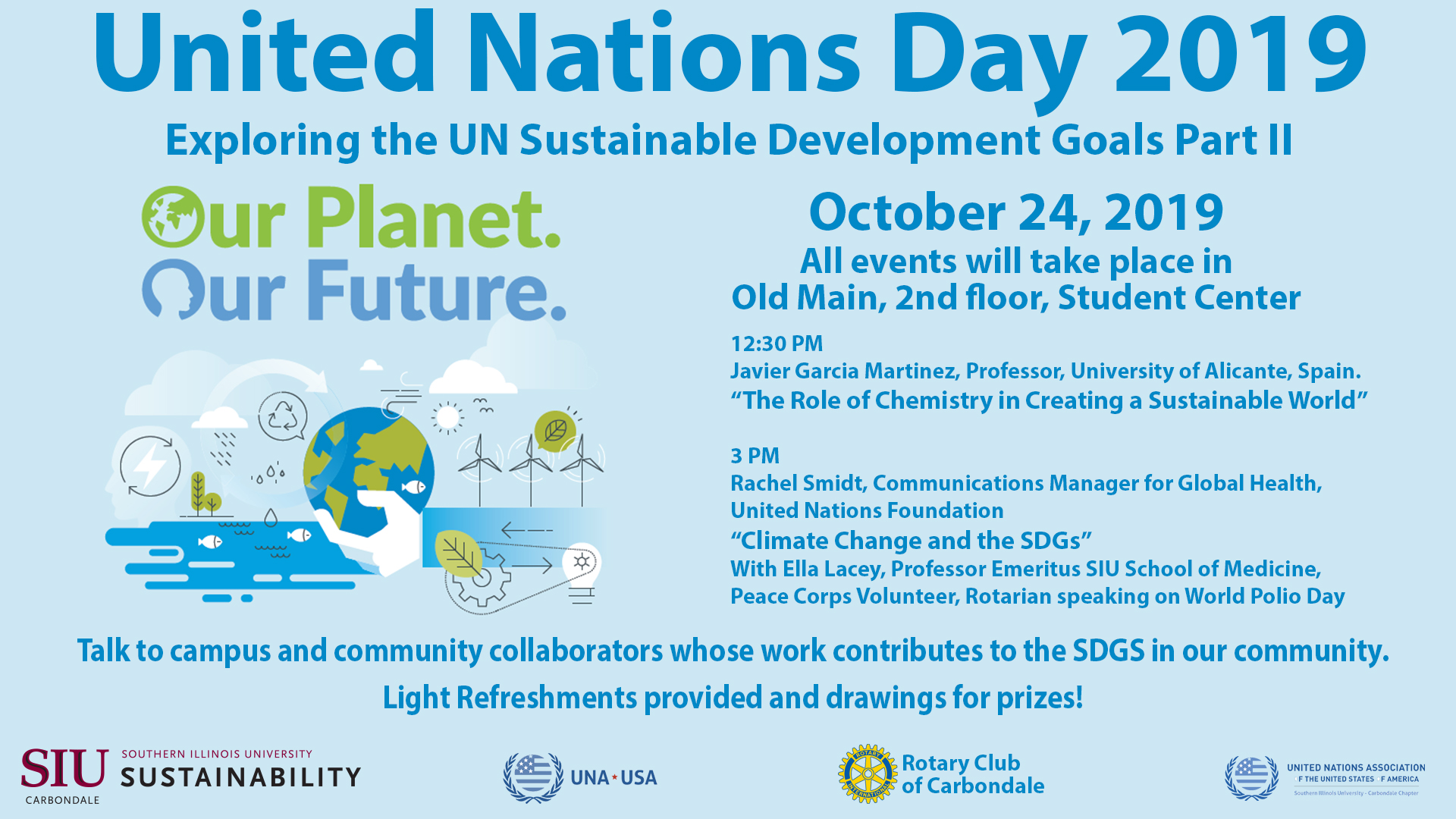 Listen.Lead. Share.





Join Faith in Place for a conversation about Illinois clean energy jobs on Wednesday Oct. 23, from 11:00 a.m. to 12:30 p.m. in the Student Center's Renaissance Room. Learn about building a clean energy economy for all and share your ideas and experiences.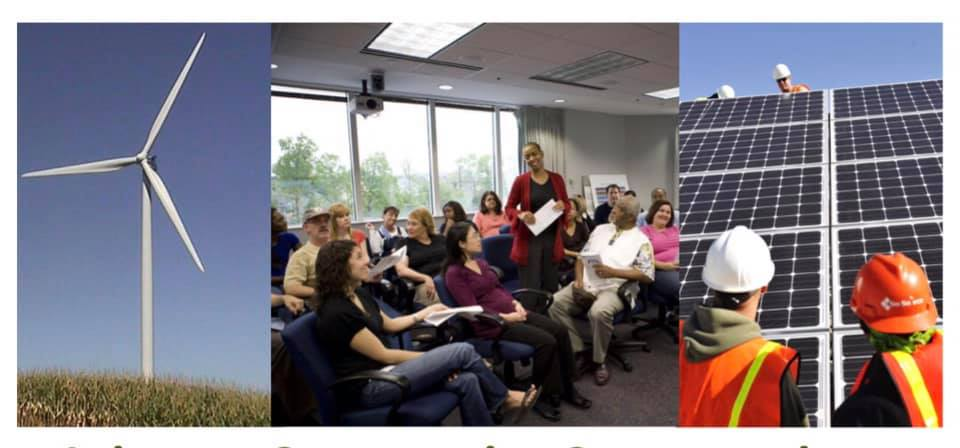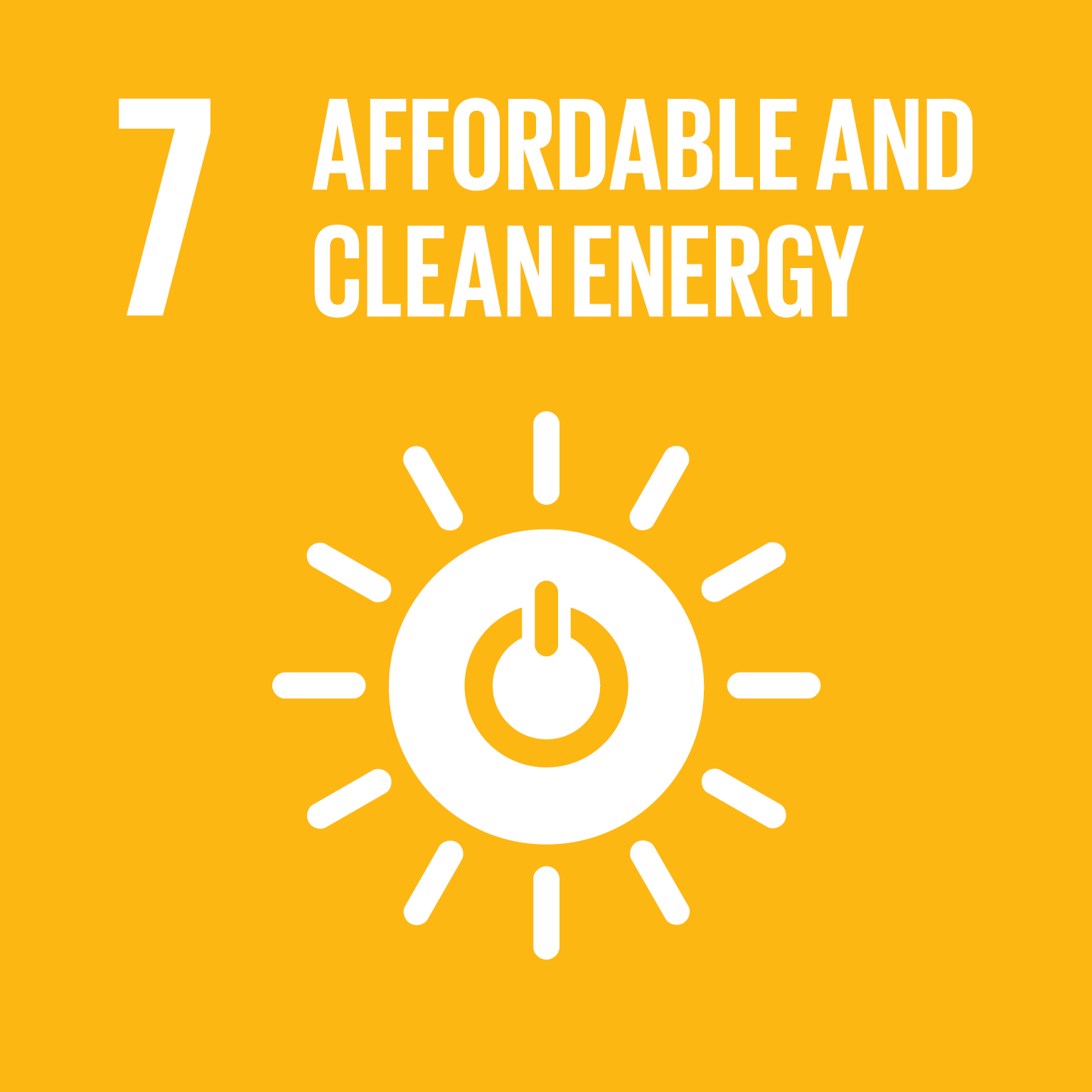 Carve a pumpkin for the Pumpkin Glow.

The Pumpkin Glow is a nighttime jack-o-lantern hike (with 500+ jack-o-lanterns lining a woodland trail) and family carnival that will take place at the Oakland Nature Preserve in Carbondale. This fundraiser will benefit The Boys and Girls Club of Carbondale and Green Earth. Join one of the festive carving events! Sign up on the Saluki Volunteer Portal or email director@greenearthinc.org.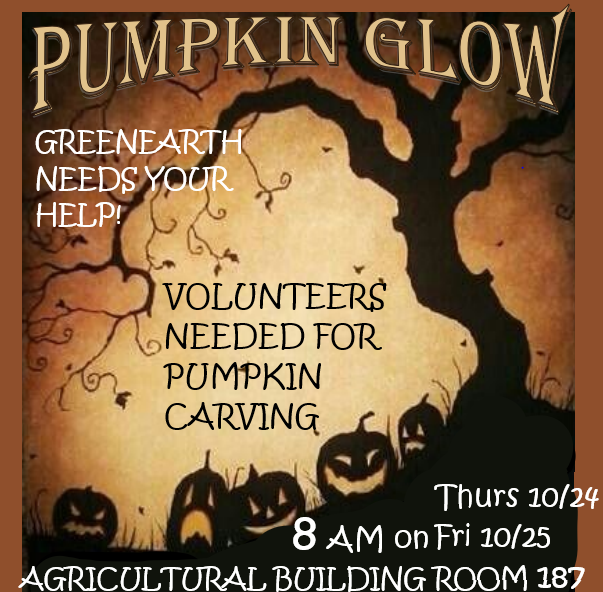 Keep up the great work,
Saluki Green Action Team
greenaction@siu.edu