United Nations Sustainable Development Goals
Main Content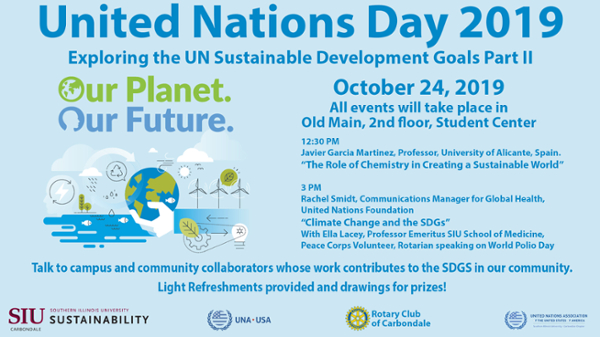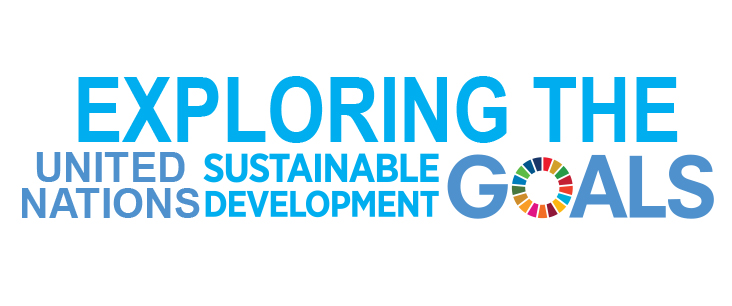 Save the Date!
United Nations Day 2019
Exploring the UN Sustainable Development Goals Part II
"Our Planet, Our Future."
Thursday, October 24, 2019
Student Center, 2nd floor, Old Main.
To Sign up your organization or unit to table during the event FILL OUT THIS FORM.
12:30 pm:
Javier Garcia Martinez, Professor, University of Alicante, Spain, "The Role of Chemistry in Creating a Sustainable World."
3:00 pm:
Rachel Smidt, Communications Manager for Global Health, United Nations Foundation, "Climate Change and the SDGs."
With Ella Lacey, Professor Emeritus SIU School of Medicine, Peace Corps Volunteer, Rotarian, speaking on World Polio Day.
There will also be opportunities to talk to campus and community leaders who are contributing the SDGs in our community. Stop by the tabling area before and after the speaking events! 
More about our speakers: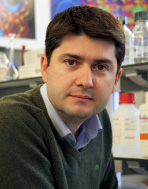 Javier Garcia-Martinez is currently a faculty member and director of the Molecular Nano-technology Laboratory at the University of Alicante, Spain. He has published extensively in the areas of nanomaterials, catalysis and energy.
Co-Author of "The Chemical Element."
In the International Year of Chemistry, prominent scientists highlight the major advances in the fight against the largest problems faced by humanity from the point of view of chemistry, showing how their science is essential to ensuring our long-term survival. Following the UN Millennium Development Goals, the authors examine the ten most critical areas, including energy, climate, food, water and health. All of them are opinion leaders in their fields, or high-ranking decision makers in national and international institutions.
Intended to provide an intellectual basis for the future development of chemistry, this book is aimed at a wide readership including students, professionals, engineers, scientists, environmentalists and anyone interested in a more sustainable future.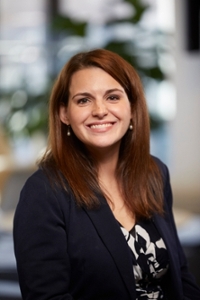 Rachel Smidt is passionate about creating impactful communications to help foster global change. Originally from the Kansas City area, Rachel currently lives in the Washington, DC area and works as the Communications Manager for Global Health for the United Nations Foundation. Prior to her time at the United Nations Foundation, she spent three and a half years working on various global health issues, including HIV/AIDS, tuberculosis, and neglected tropical diseases for the U.S. Agency for International Development. She holds a Master of Public Health degree from Washington University in St. Louis and a B.A. in English and French, with a minor in Women's and Gender Studies, from Furman University. Rachel has multiple years of strategic communications experience, ranging from digital content creation and management to print communications. She also has research and programmatic experience in an international, resource-poor setting. She aims to improve the quality of life for the world's most vulnerable populations, especially women and children, through her work and private advocacy efforts.
---
Exploring the United Nations Sustainable Development Goals Part 1
In February 2019, we hosted an event to help our community understand that Sustainable Development transforms lives, economies, and our planet. It included a series of interactive and educational stations related to each of the 17 goals. The event was a collaborative initiative of the following stakeholders: SIU Sustainability, SIU United Nations Association Registered Student Organization, and the United Nations Association of the USA Southern Illinois Chapter.
Additional information can be found here.