Sustainability Working Groups
Main Content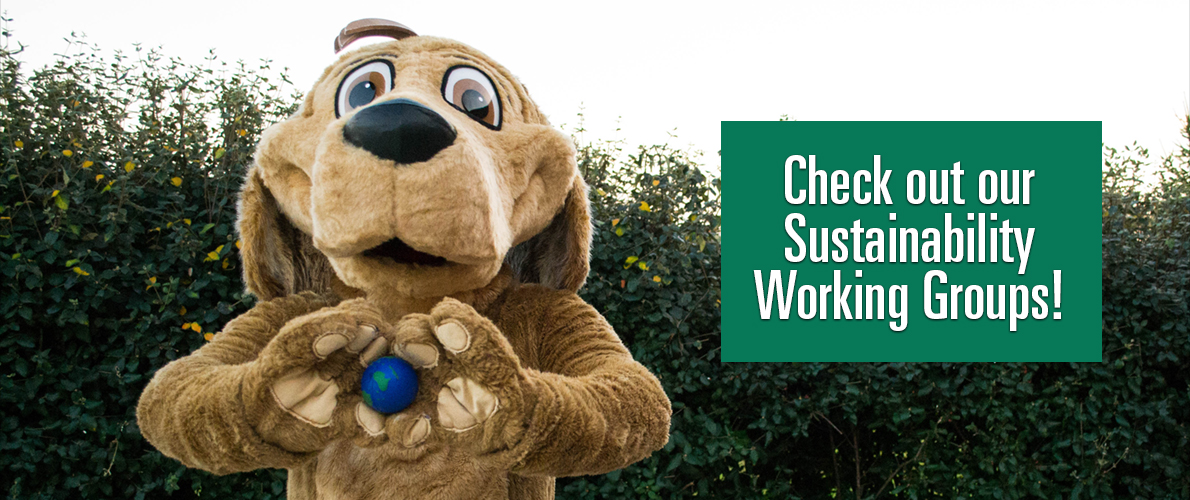 Working groups aimed at identifying collaborative campus-based solutions across academics, operations, research, and campus life are in progress. We welcome voices from outside of campus, as well.
The prioritization of initial working groups was informed by three bodies of work:
The first 5 working groups are below. Click on the individual name for more information. If you are interested in engaging with one of the working groups, please fill out this form. Responsibilities include: attending committee meetings, staying current on committee conversations and activities, utilizing shared platform (outlook drive) for committee information and communication, volunteering for tasks and following through with committee assignments. Questions can be directed to sustainability@siu.edu.
Working Groups:
Air & Climate
Energy
Food
Transportation
Water