Take Action!
Main Content

Did you know:
There is a community garden in the heart of downtown Carbondale.
North America is home to over 4,000 wild bees species.
There is a beautiful route through Devil's Kitchen Lake that allows you to paddle into Panther Den Wilderness via boat.
Salukis Take Action:
Le

arn about the role urban centers play for bee populations and the effects of land use and socioeconomic factors on pollinators with 

Dr. Gerardo Camilo.

 
Gerardo Camilo – St. Louis University, Department of Biology  

Seminar Title: "To bee or not to bee in the city: Social and ecological drivers of urban bee diversity" 

Thursday, Sept. 26, 2019, 4 pm 

Life Science III Auditorium  
Celebrate National Public Lands Day with the Student Sustainability Coalition on Sept. 28. 

Pick Up and Paddle Day

 includes a beautiful canoe trip on Devil's Kitchen Lake and a service project in Panther's Den Wilderness Area to follow. Email 

jacob.bolton@siu.edu

 to sign up. Space is limited; transportation from the Student Center provided.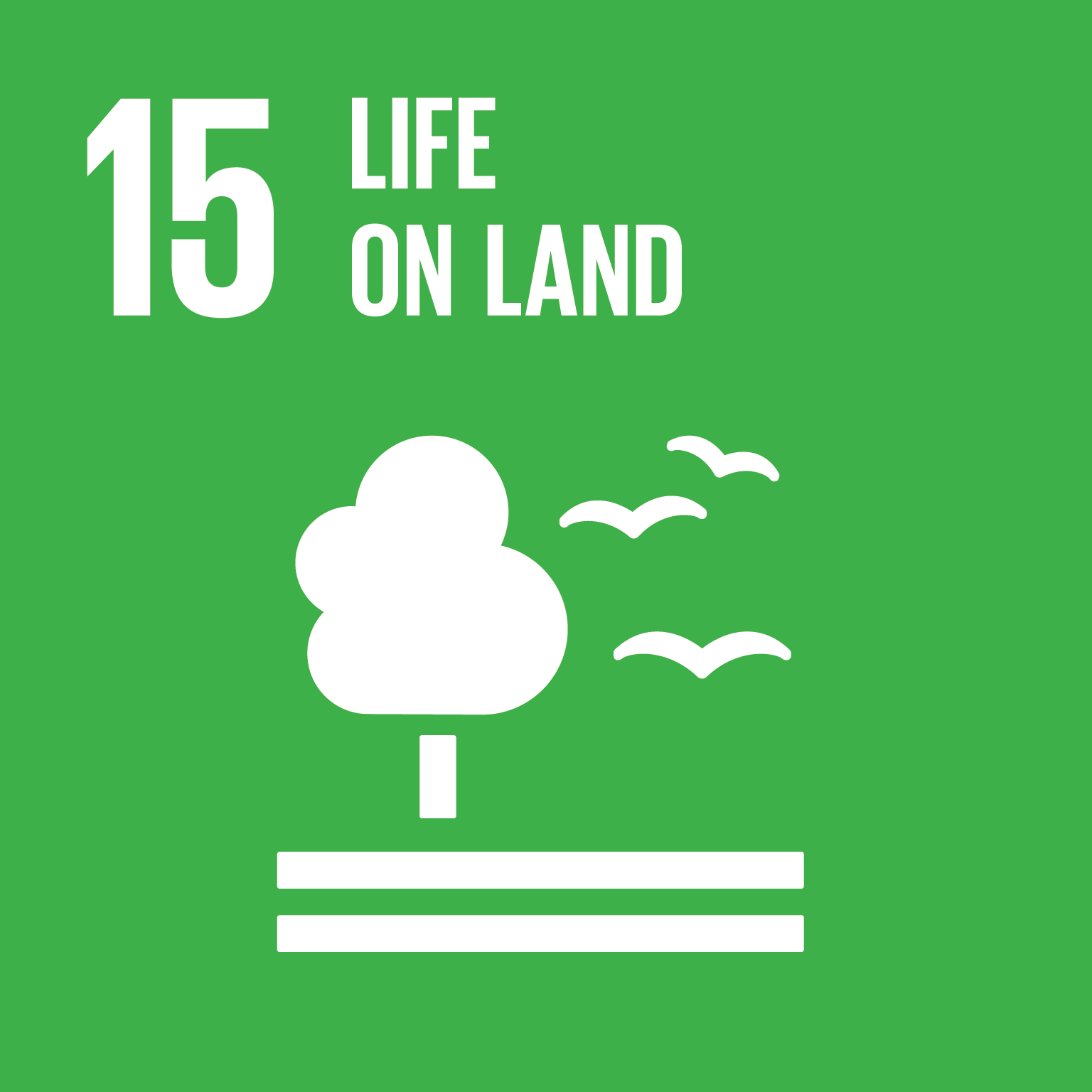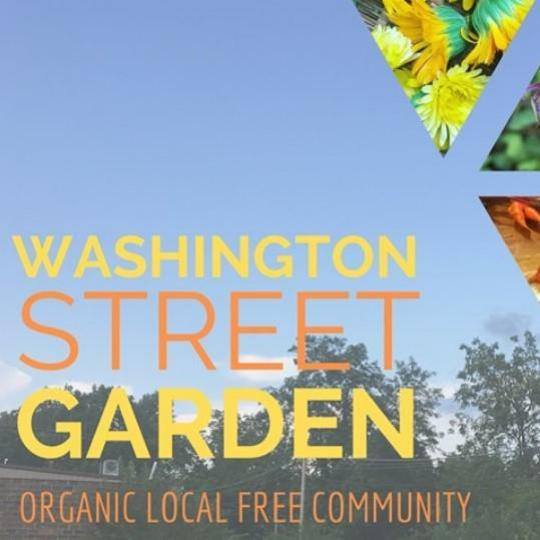 Keep up the great work,
Saluki Green Action Team
greenaction@siu.edu