Take Action!
Main Content

Did you know:
All 17 Sustainable Development Goals interconnect, meaning success in one affects the success of the others?
For example:
Dealing with the threat of climate change impacts how we manage our fragile natural resources.
Achieving gender equality or better health eradicates poverty.
Fostering peace and inclusive societies will reduce inequalities and help economies prosper.
Salukis Take Action:
Learn from Dr. Ana Migone, health rights advocate at Leadership Over Lunch on Sept. 25.
Dr. Migone will be speaking about her work with the Southern Illinois Immigrant Rights Project, alongside her family practice work. Dr. Migone's work directly supports these Sustainable Development Goals:
Good health and well-being. (Goal #3)
Reduced inequality. (Goal #10)
Peace, Justice and Strong Institutions. (Goal #16)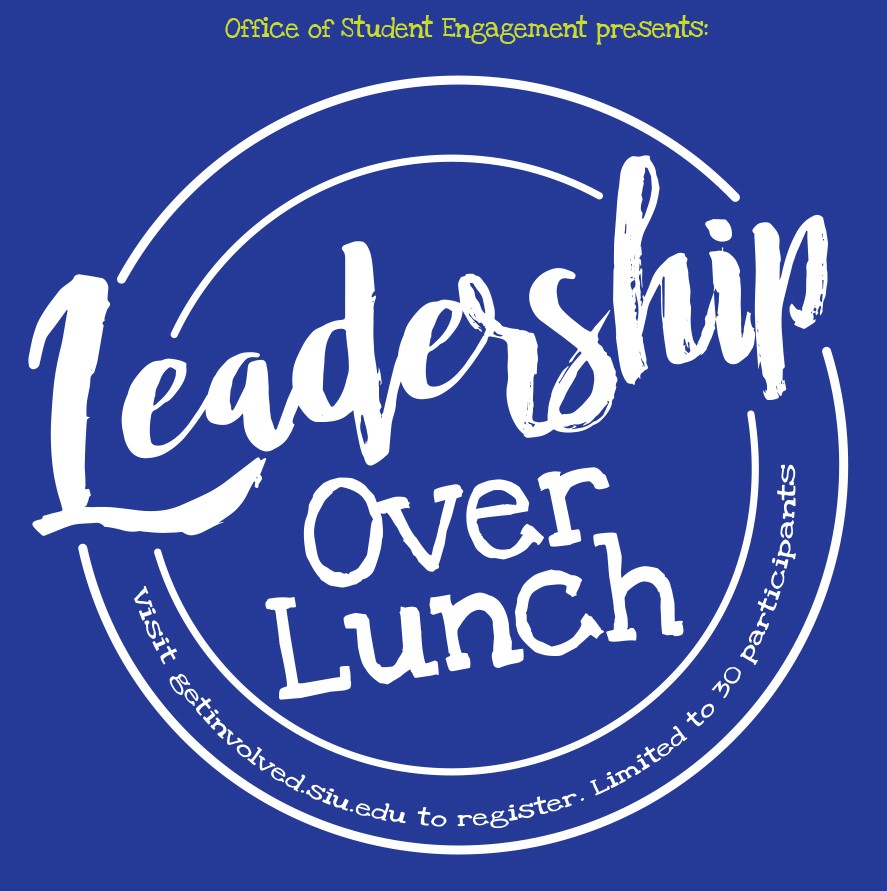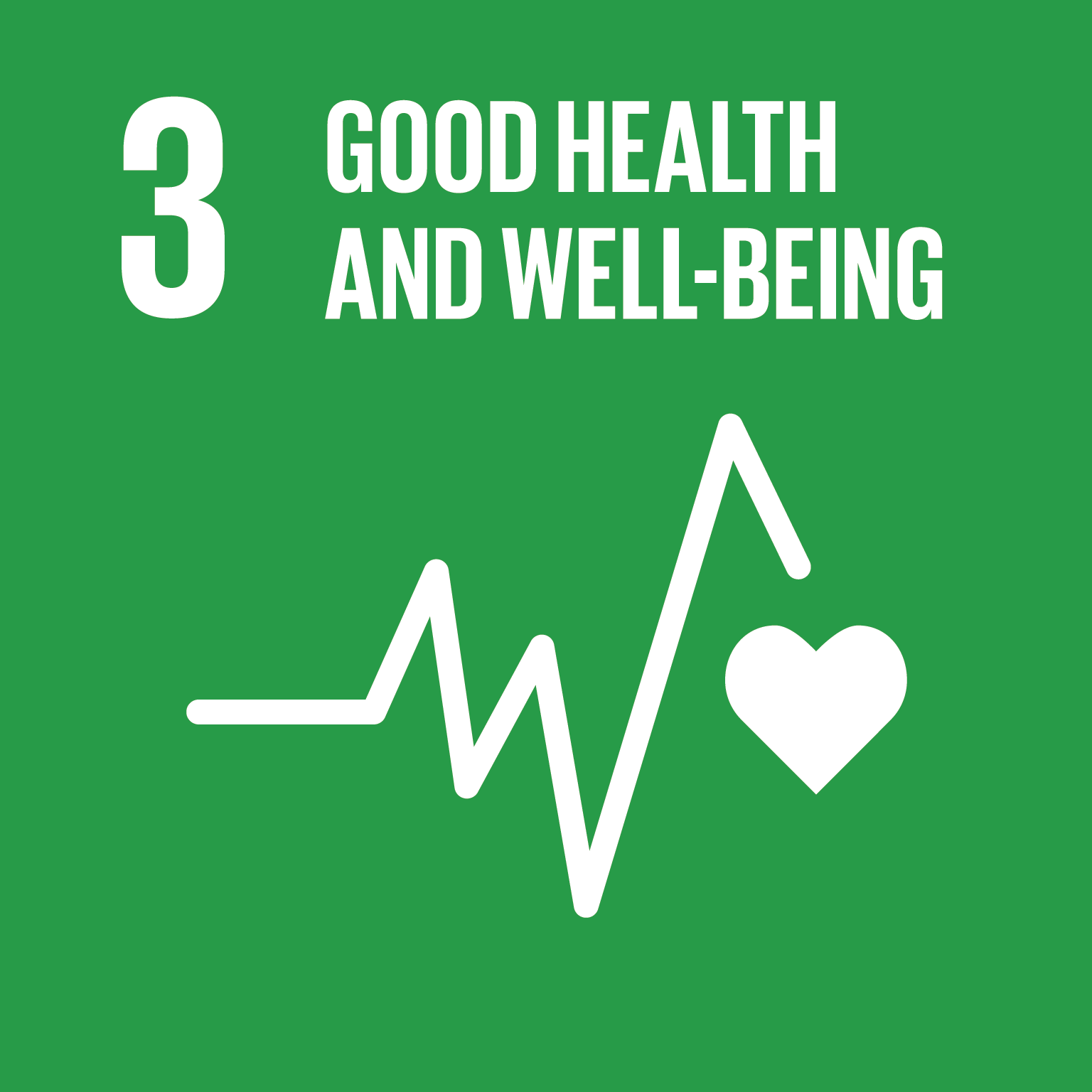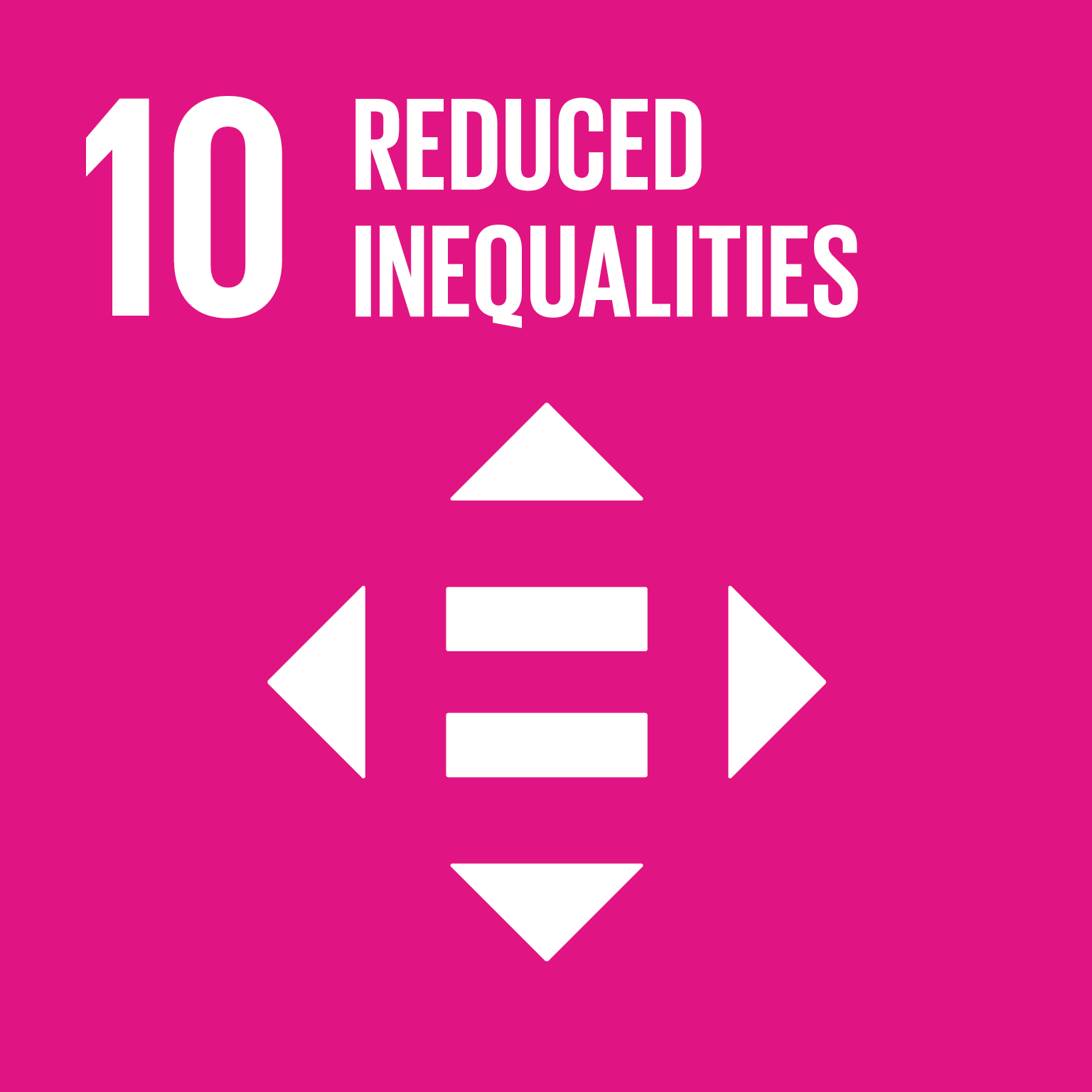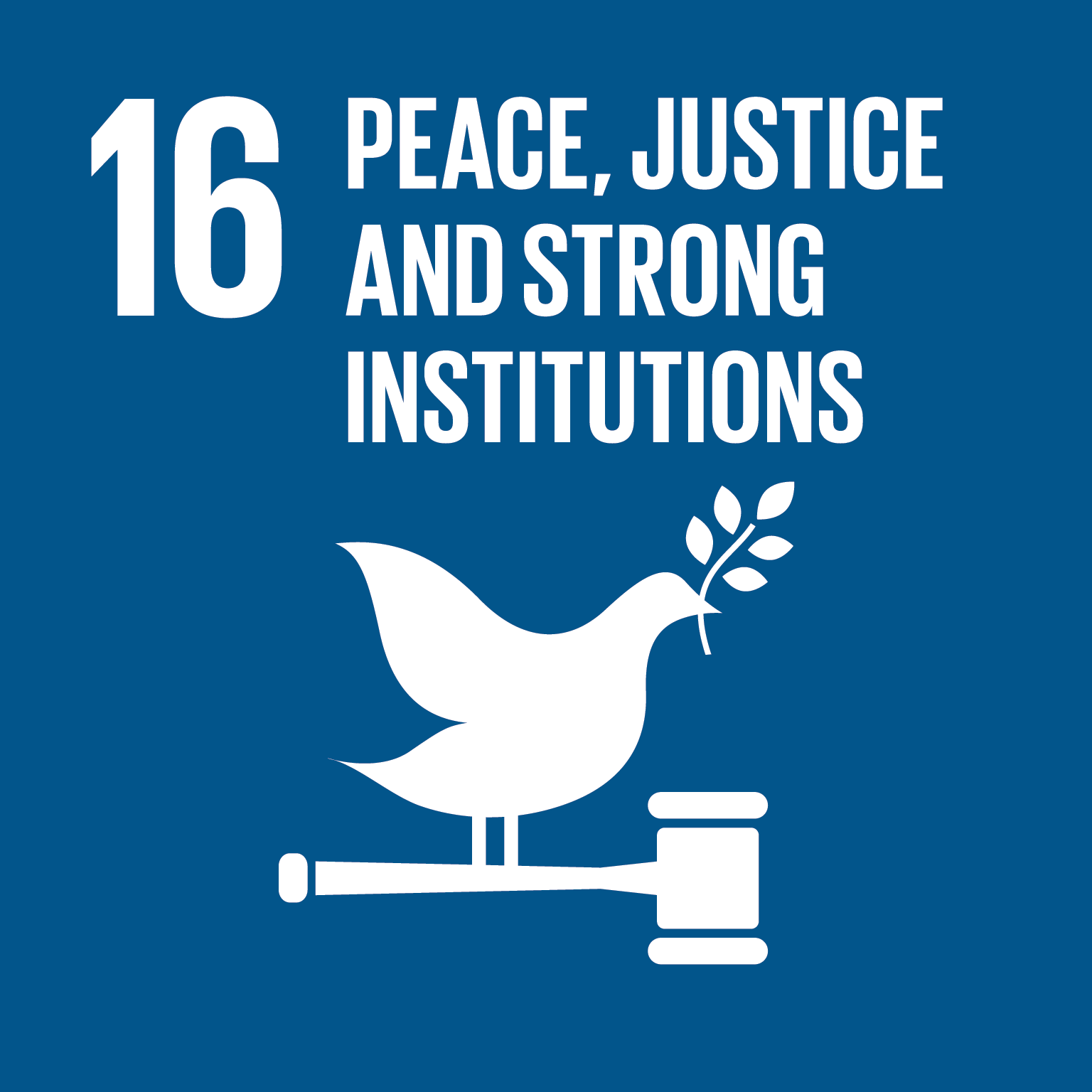 Ana Migone, MD
Wednesday, Sept. 25, 2019
11:45 a.m. -1 p.m. | Mississippi Room, Student Center
Catered by Quatro's
Students can register here: https://getinvolved.siu.edu/leadership-development/leadership-over-lunch.php
Community members, faculty, and staff may also attend if you bring your own lunch. Email alexander.grabowska@siu.edu to RSVP.
Keep up the great work,
Saluki Green Action Team
greenaction@siu.edu