Take Action!
Main Content

Did you know: There are many ways to contribute to the United Nations Sustainable Development Goals in our own community. Find opportunities below!
Salukis Take Action:
Goal #12: Take part in the SIU Sustainability's recycling outreach and education efforts at the first home football game this Saturday.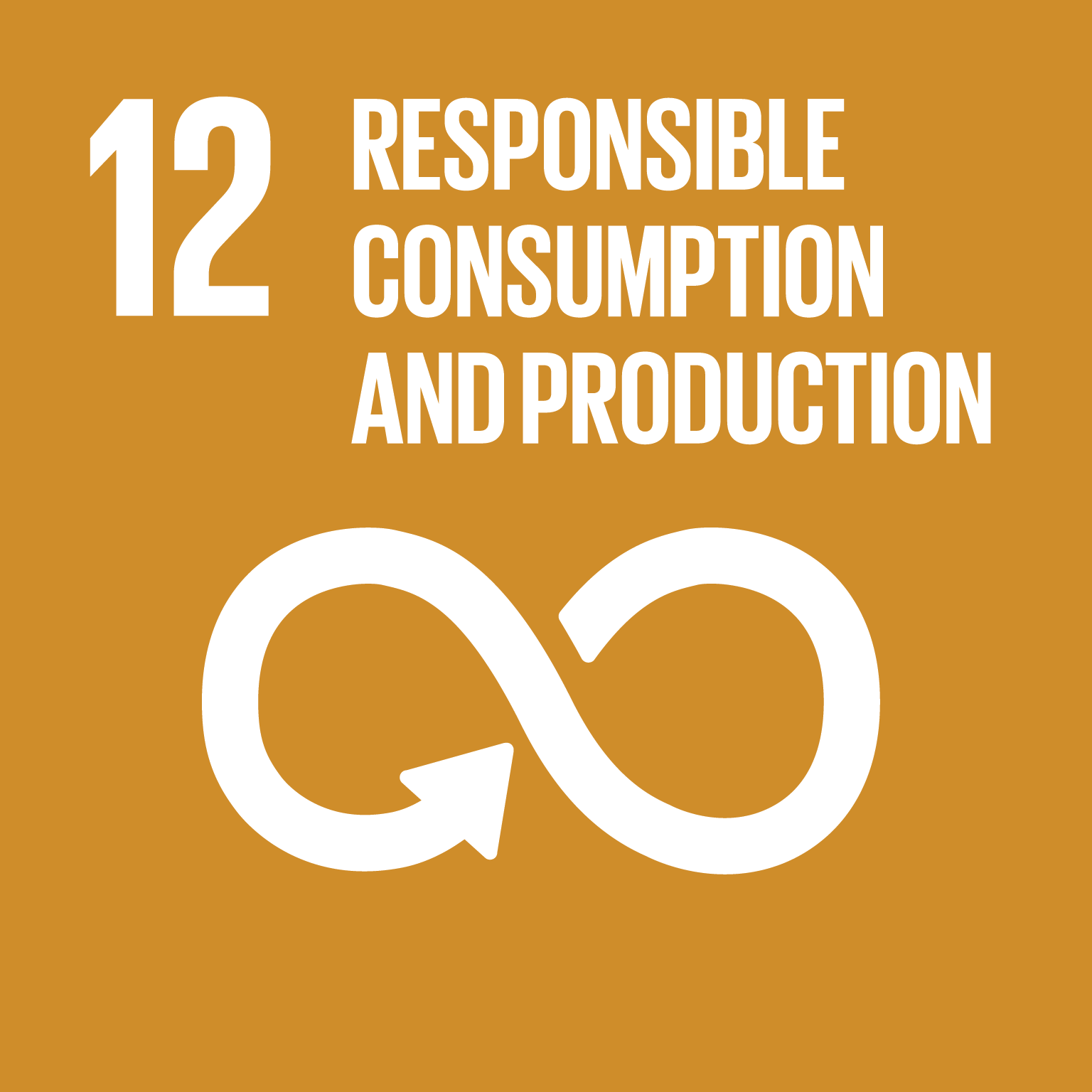 Goal # 15
and
Goal #12
: 
Join Keep Carbondale Beautiful and Green Earth to pick up litter at Attucks Park and Pyles Fork Preserve Area at  9 a.m. - noon on Sept. 14.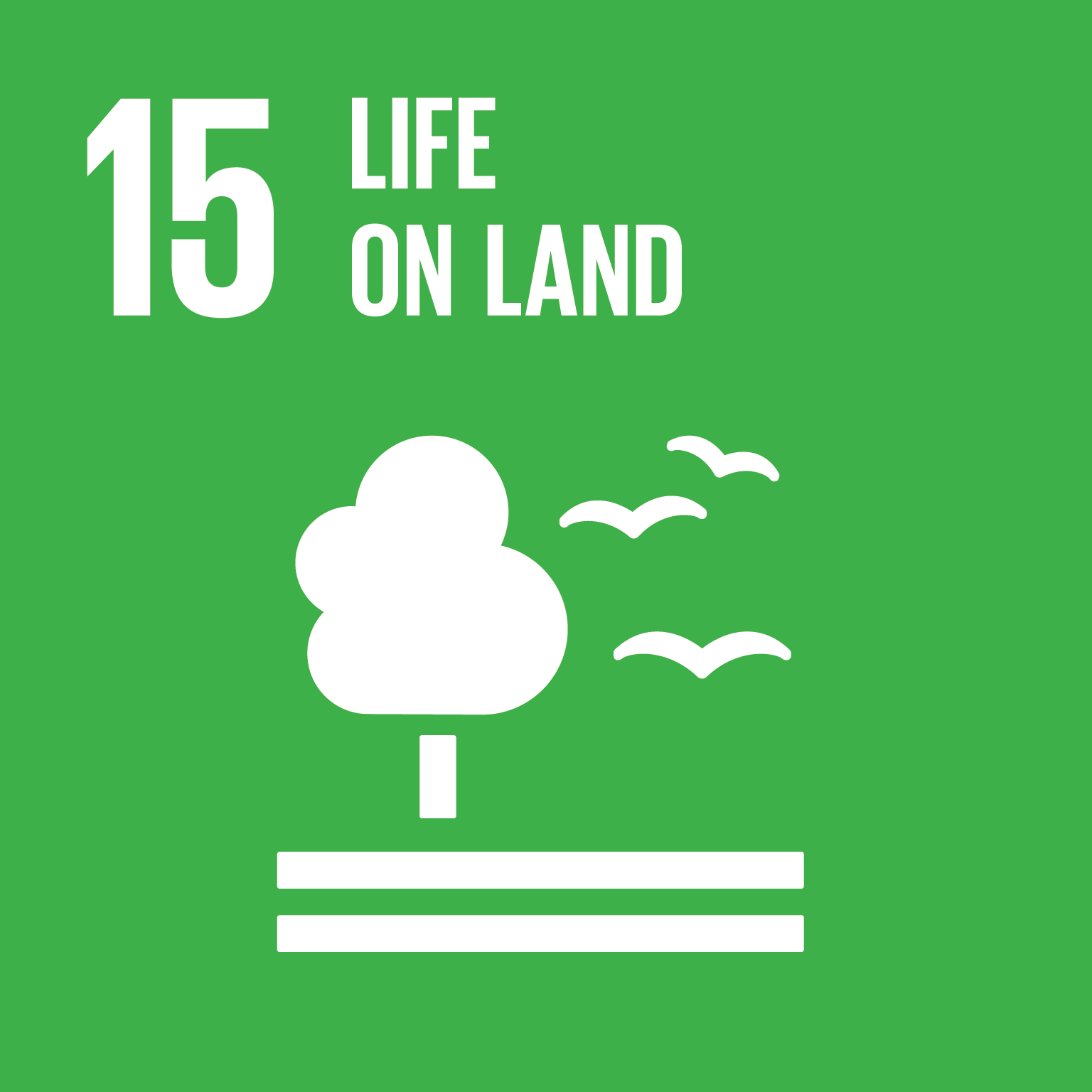 Goal #4
:
Read for 1 hour per week with elementary school children at the Carbondale Public Library
  and
assist with program activities at SIU's Head Start Program.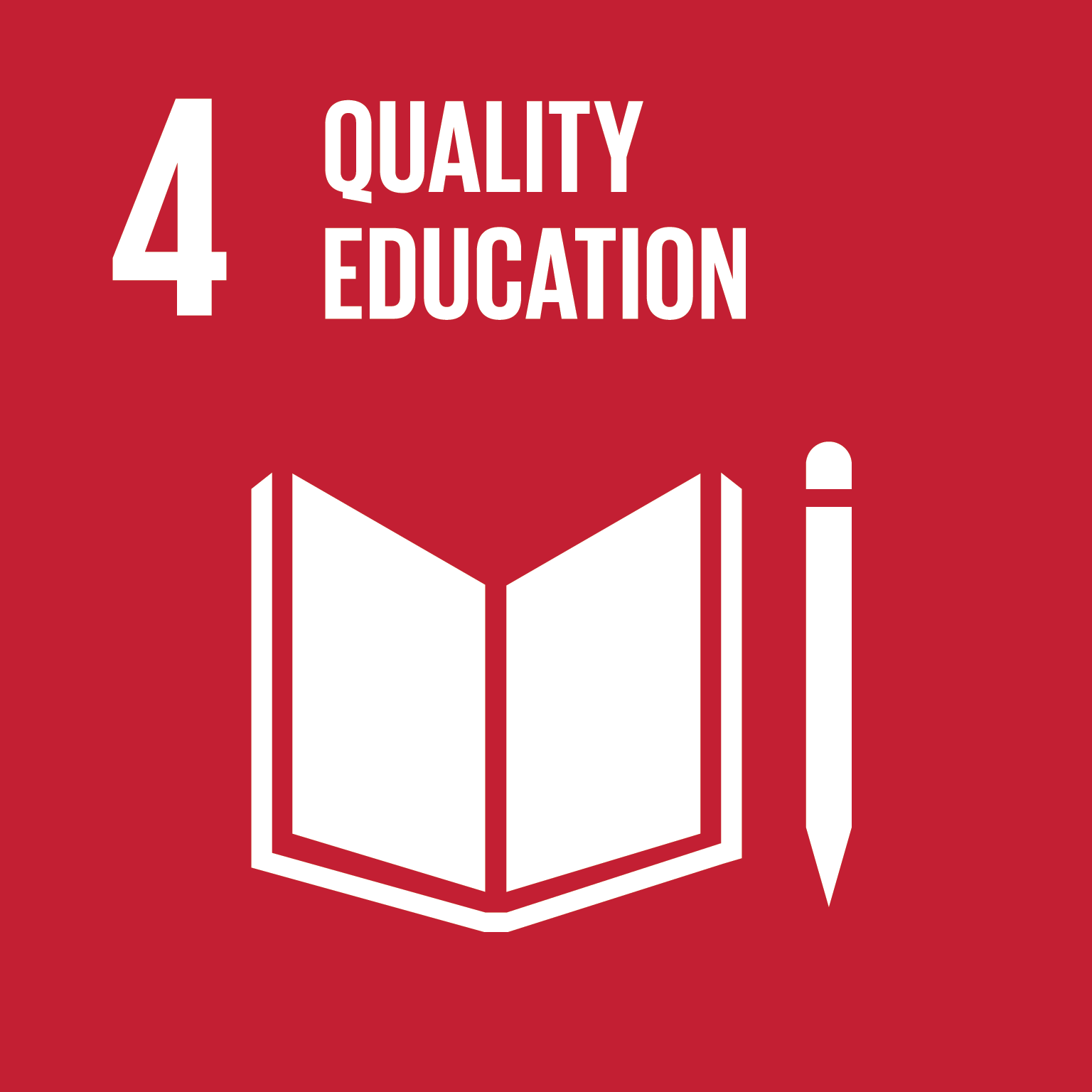 Partners in Reading is a free program at the Carbondale Public Library for children in grades 1-5, and a great volunteer opportunity for college students. Kids explore books and reading activities one-on-one with their reading partners (SIU and other college students). Partners select reading materials based on each child's individual interests. 
Head Start: Head Start is a federally funded program, operated by SIU, for income eligible families with preschool children 3- 5 years of age. 
Student volunteers can take on a variety of responsibilities: 
Assisting teachers with children in classrooms.

 

Assisting teachers with preparation of classroom materials.

 

Reading stories to children.

 

Assisting teachers with other duties as needed.

 

Sign up through CSLV

 or

contact Joyce Guy joyg@siu.edu to work out a schedule
Want to have your service opportunity featured in an upcoming post? Email 

sustainability@siu.edu.

     

---
SGAT in Excellence Award: University Honors Program     
                               
The University Honors Program hosts a weekly opportunity for their students to stop in, talk about their day, and grab some tea! Rather than using single-use cups, they chose to give out reusable mugs to all of the incoming Honors students this year. Want to sip on a cup of tea? Bring your mug! This is a great example of team members encouraging each other, establishing personal accountability and creating a CULTURE of sustainability by contributing to Goal #12.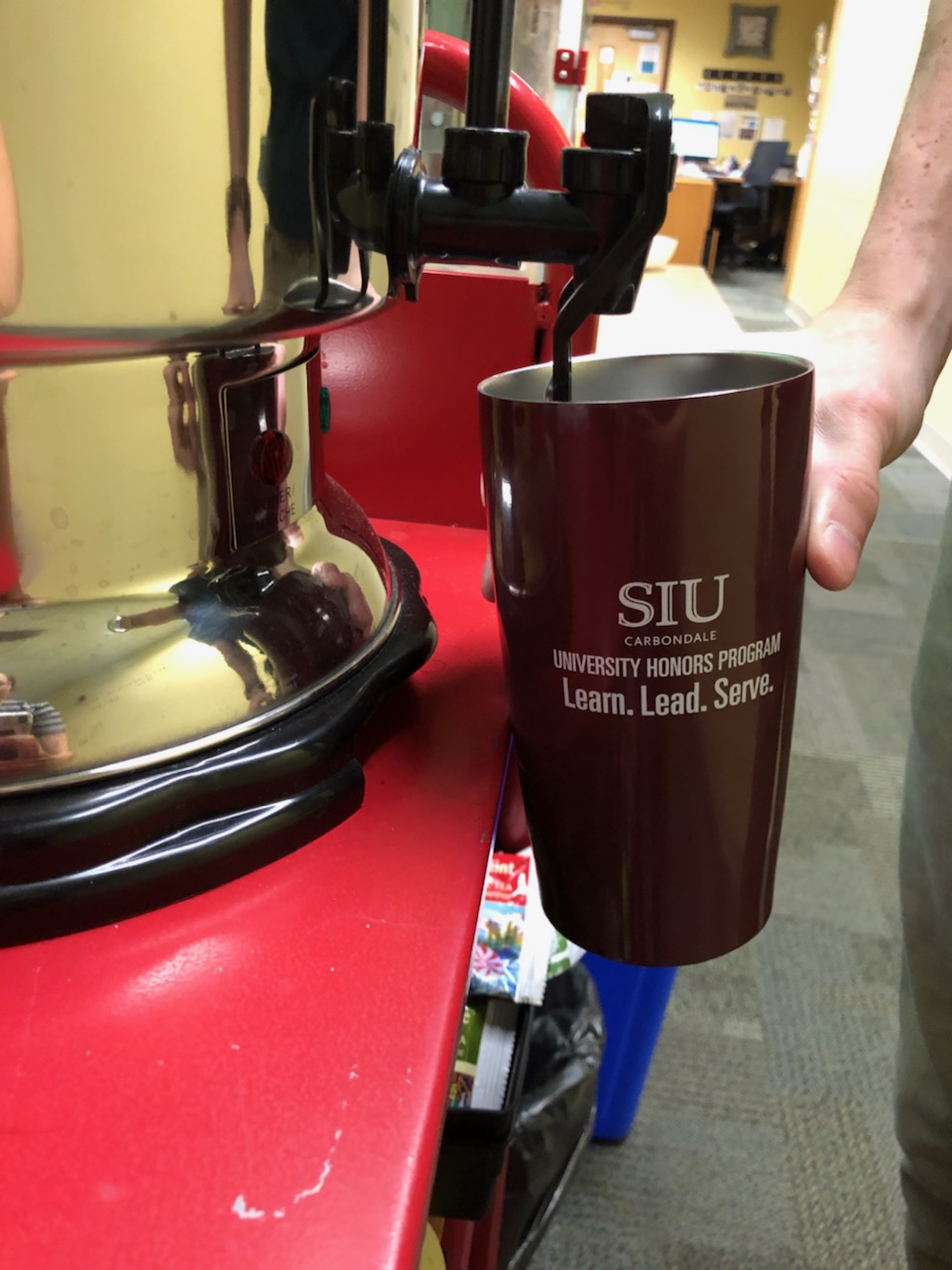 Keep up the great work,
Saluki Green Action Team
greenaction@siu.edu