Take Action!
Main Content

Did you know? 
The United Nations is inviting the global community to participate in a shared vision for the people and the planet, now and in the future?
17 Goals to Transform the World
The Sustainable Development Goals (SDGs) are a call to action for all countries,
"recognizing that ending poverty must go hand-in-hand with strategies that build economic growth and address a range of social needs including education, health, social protection, and job opportunities, while tackling climate change and environmental protection."
Saluki Green Action
The Saluki Green Action Team is thinking globally and acting locally this year. Each week, we will highlight one goal AND opportunities to take action on campus or in the community to contribute to the global goals.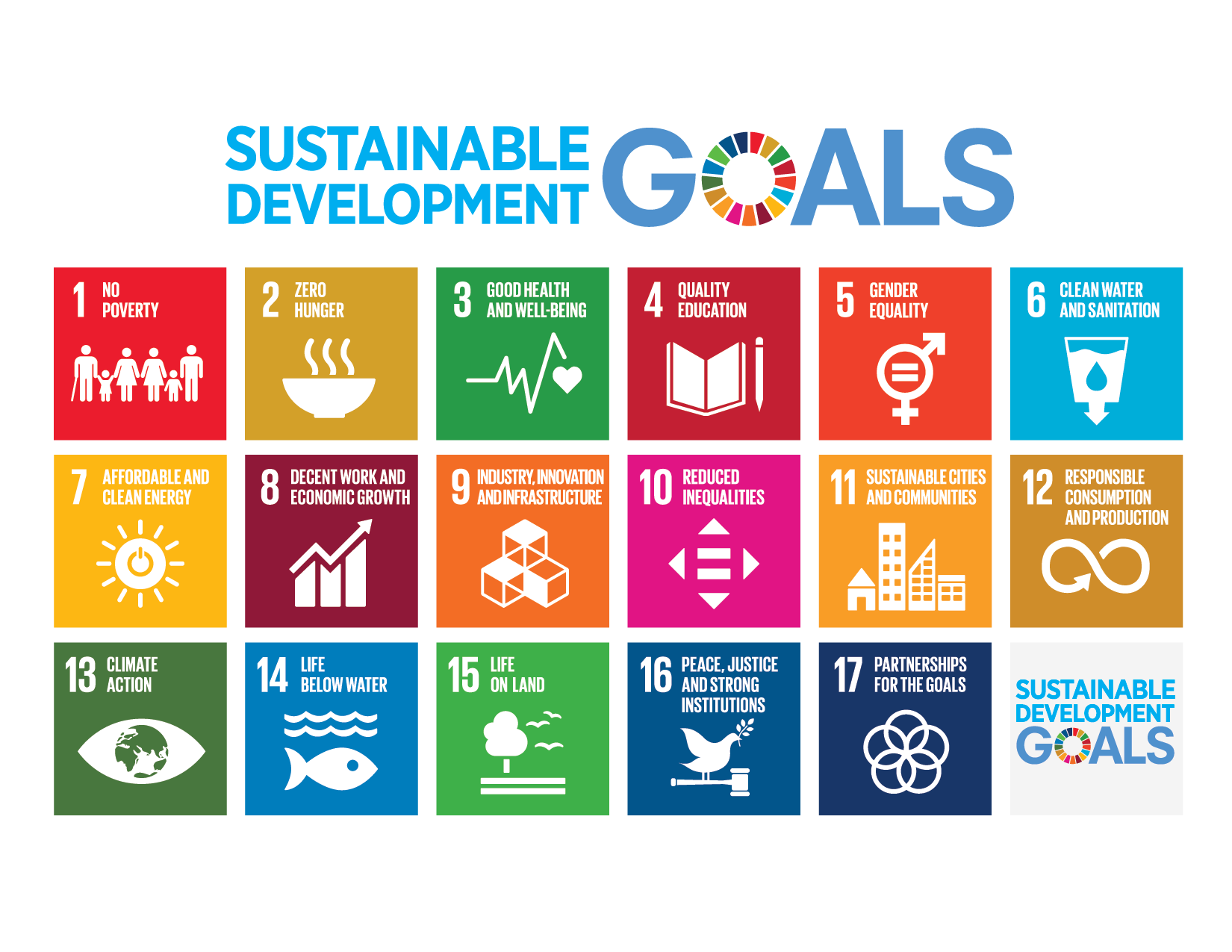 Salukis Take Action
Go to the Saluki Volunteer Portal to see opportunities for taking action to Reduce Hunger and address food insecurity in Southern Illinois, in keeping with Goal #2.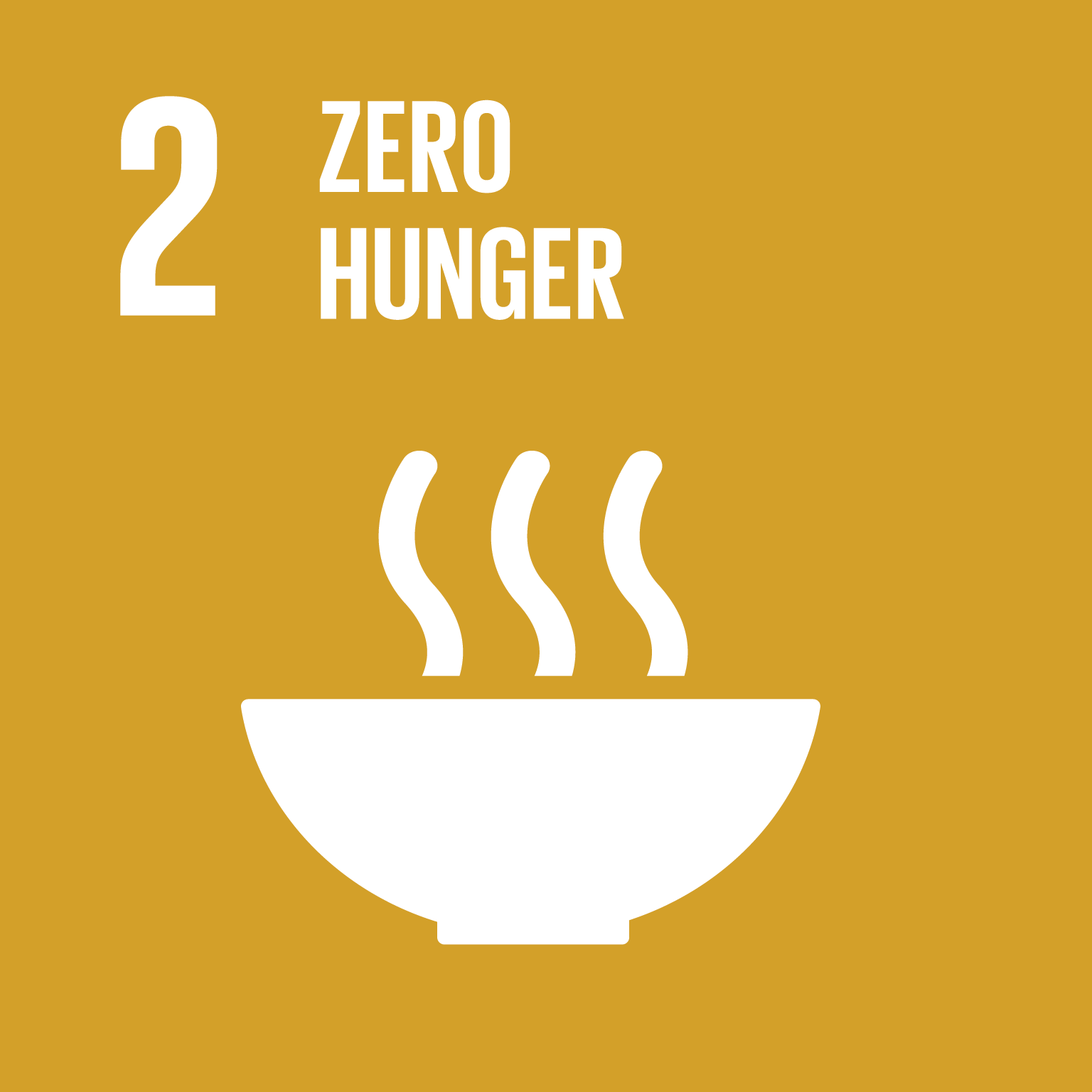 ---
SGAT Excellence Award
We are initiating a new award this year to recognize campus individuals or groups who contribute in a positive way to making SIU more sustainable. 
Know of someone who leads by example? Or a colleague that makes their corner of campus more green? Nominate them for our SGAT Excellence Award. Help them get some recognition and inspire other Sustainable Salukis along the way! Email sustainability@siu.edu with your nomination.
The SIU Recreational Sports and Services Team wins inaugural SGAT Excellence Award!
The SIU RSS team is giving away reusable straws to students this year, which contributes to  Goal #12 Responsible Consumption. For every group exercise class you attend until September 13, your name will be entered to win one of the 10 reusable straws available. Winners announced on September 16. *Free Group Fitness classes are for RSS members and fee-paying SIU students only.
                   .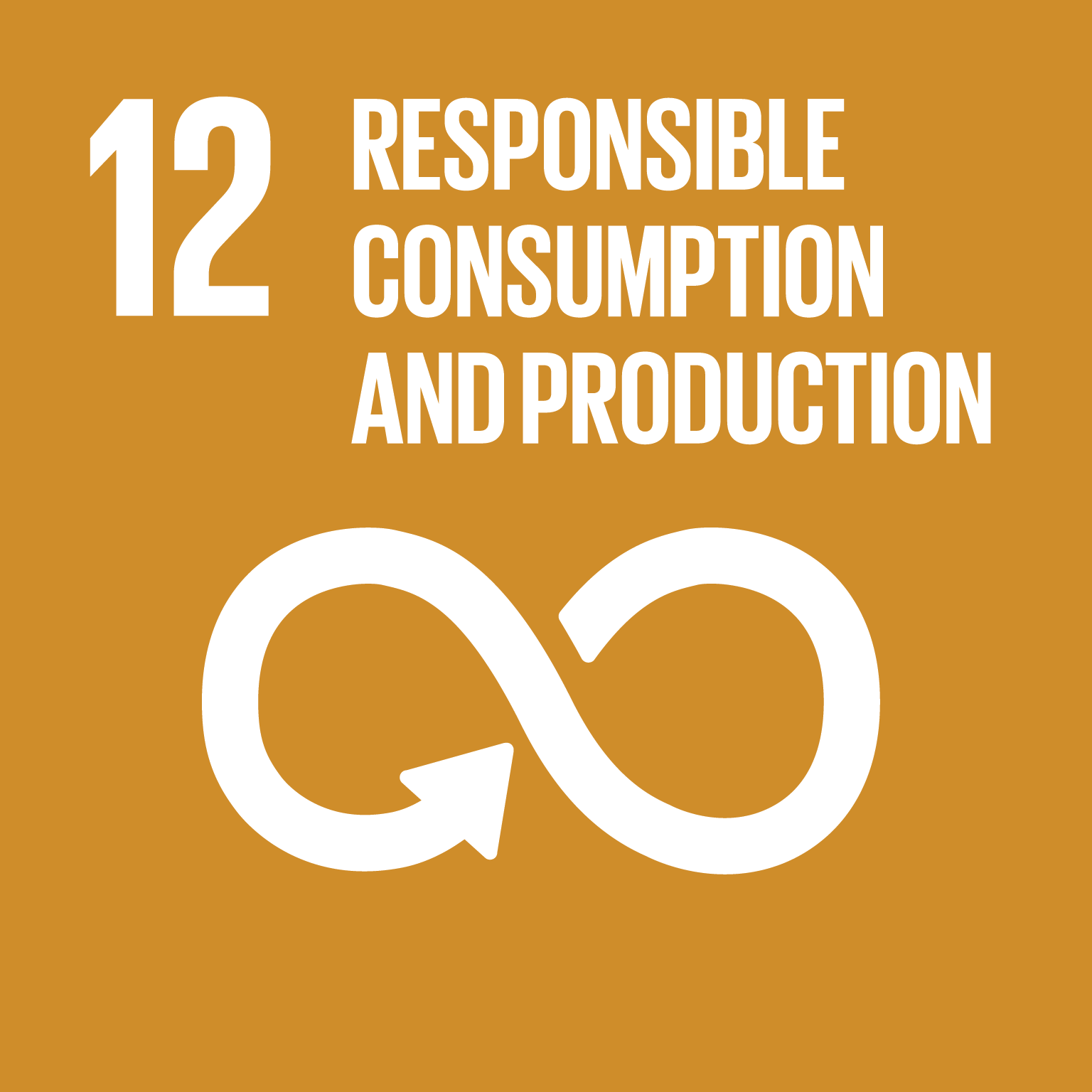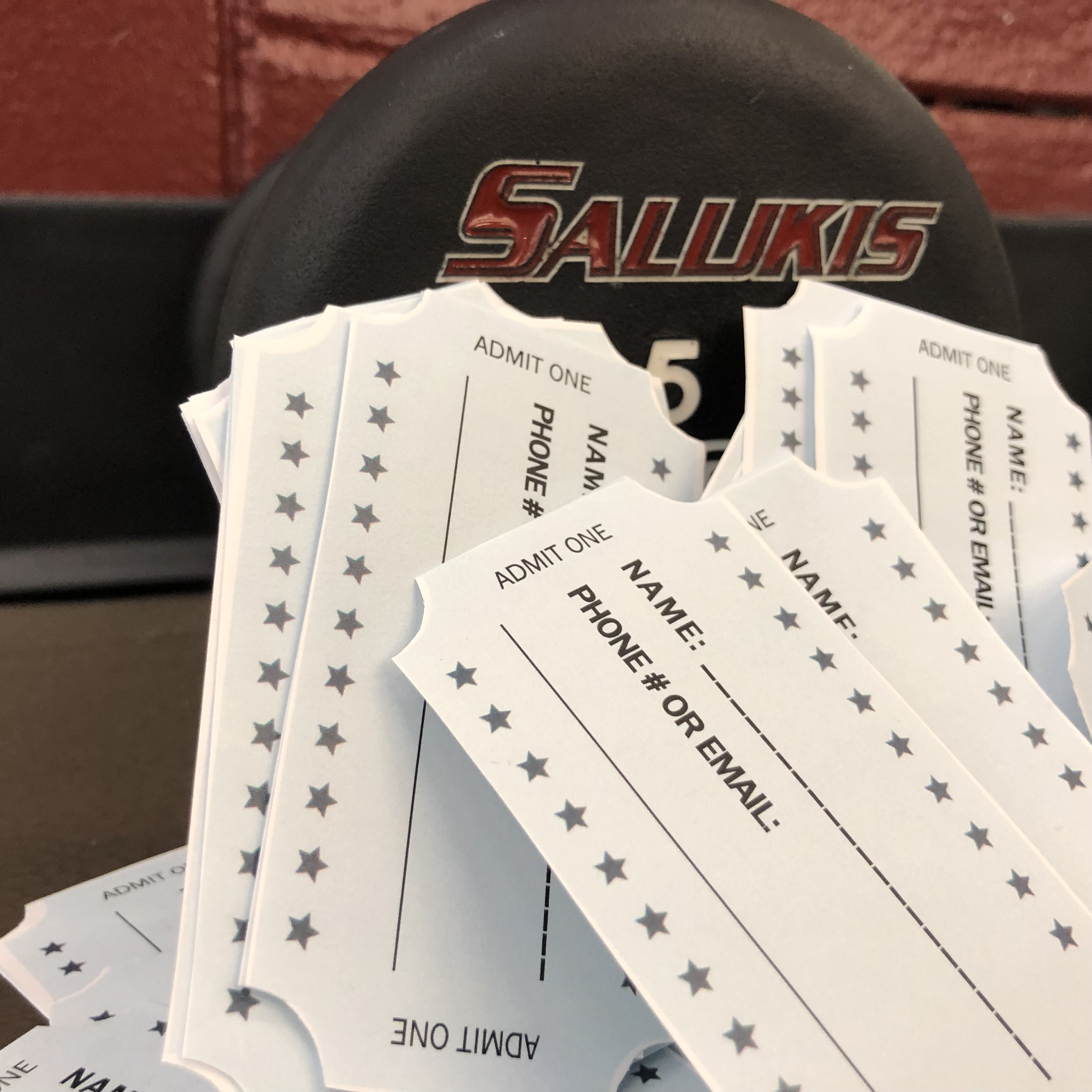 Keep up the great work,
Saluki Green Action Team
greenaction@siu.edu