Take Action!
Main Content

Hello Saluki Green Action Team!
Did you know: The Sustainability Office manages SIU's Ink and Toner Recycling program? Every day, we receive used cartridges from across campus. We pack up, box, and ship them to our partners at Office Max/Office Depot for remanufacturing. 
Over the course of one year, SIU  has contributed to the reuse and recycling of over 4,000 pounds of cartridges.  The result is a measurable impact on greenhouse gas emissions. It's equivalent to one of the following: 
·         CO2 emissions from 1.12 passenger vehicles.  
·         CO2 emissions from 642 gallons of gasoline consumed.  
·         CO2 emissions from 13 barrels of oil consumed.  
Each month, the Office Max program keeps 200 tons of empty cartridges – not all from SIU – out of the landfills! 
Take Action: Have a few extra hours this summer? Want to get started on your Environmental Ambassador Award hours? We need your help! Volunteer to assist with our Ink and Toner Recycling Program and add a summer experience to your resume. 
Email sustainability@siu.edu for more information. 
Pictured below: SIU's Student Affairs dawg, Tut, working hard to get those boxes packed!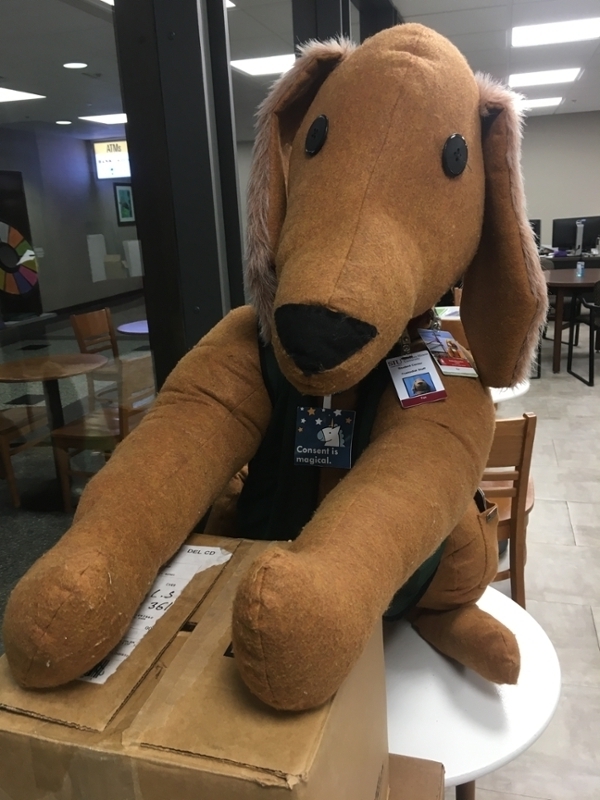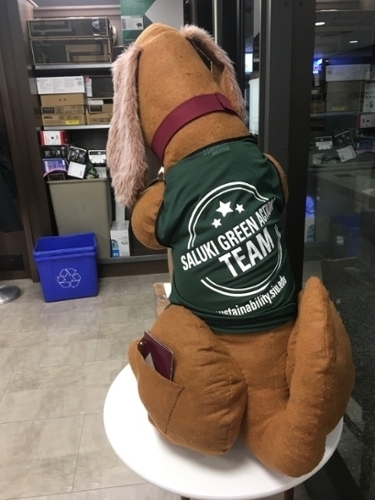 Share our Facebook, Twitter, or Instagram posts! Invite your friends to sign up!
Keep up the great work,
Saluki Green Action Team
greenaction@siu.edu