Take Action!
Main Content

Did you know:
You can share in the taste of cultures from countries around the world? The International Food Festival is Wednesday, Feb. 12, in the Student Center Ballrooms. 
Part of the International Festival, the Food Fair is from 11 a.m. to 1 p.m. Students from about nine different countries will prepare and serve cuisine from their home countries. Make it a point to come and try new foods!                                          
Salukis Take Action:
Help us promote more sustainable actions at the  International Food Fair! 
Volunteer to help the Sustainability Office with waste diversion efforts at the Food Fair from 10:30 to 1:30 p.m. on Wednesday, Feb. 12.  Your volunteer service will help reduce the amount of waste that goes to the landfill, benefiting the environment and the climate.  Your action supports Goal 13: Climate Action - UN SDG and Goal 15: Life on land.  Email sustainability@siu.edu if you can help!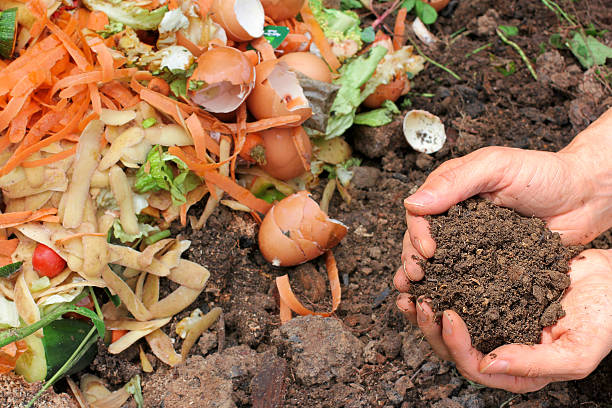 Written by Sustainability Fellow, Pearl Deku.
Keep up the great work,  
Saluki Green Action Team 
greenaction@siu.edu