Take Action!
Main Content
https://cesl.siu.edu/

Did you know:
our First Friday Green Tours start this week?
 This week marks the first Friday in February; that means the Sustainability Office will be hosting our First Friday Green Tour! Come ready to learn during this interesting, hour-long tour that features some of the amazing projects your Green Fee has funded. The tour will begin at noon at the Sustainability Hub (Student Center, 1st floor, across from the bowling alley).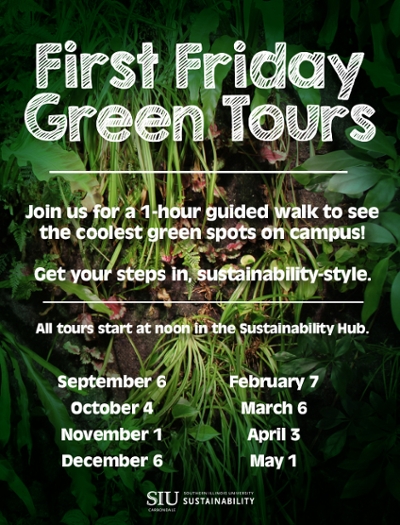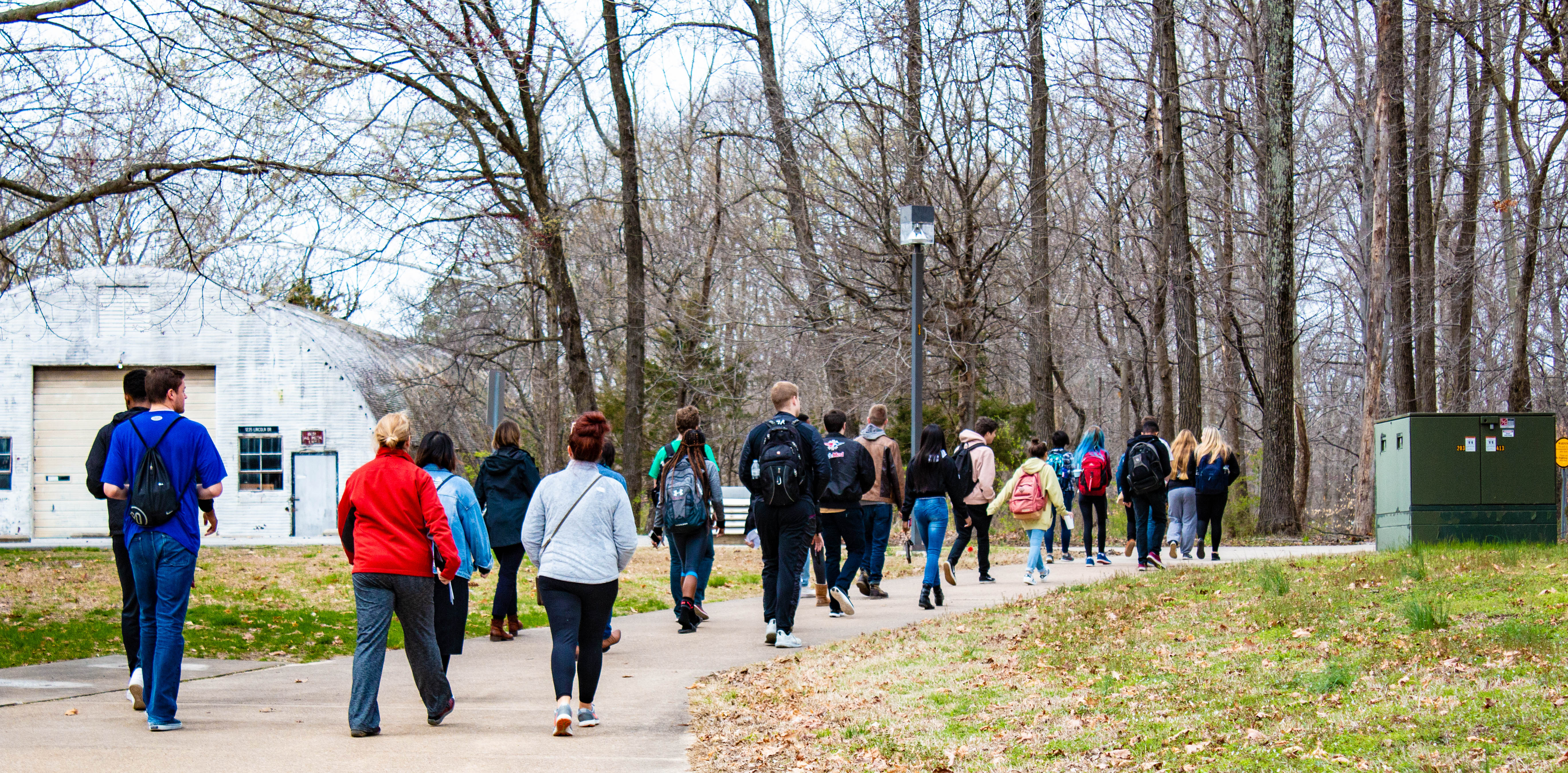 This weekend the Carbondale Community Farmer's Market, located inside the Carbondale High School, will be hosting an event where you can share seeds and pick up some new varieties for your summer garden. The Seed Swap is on Feb. 8, from 9 a.m. to noon.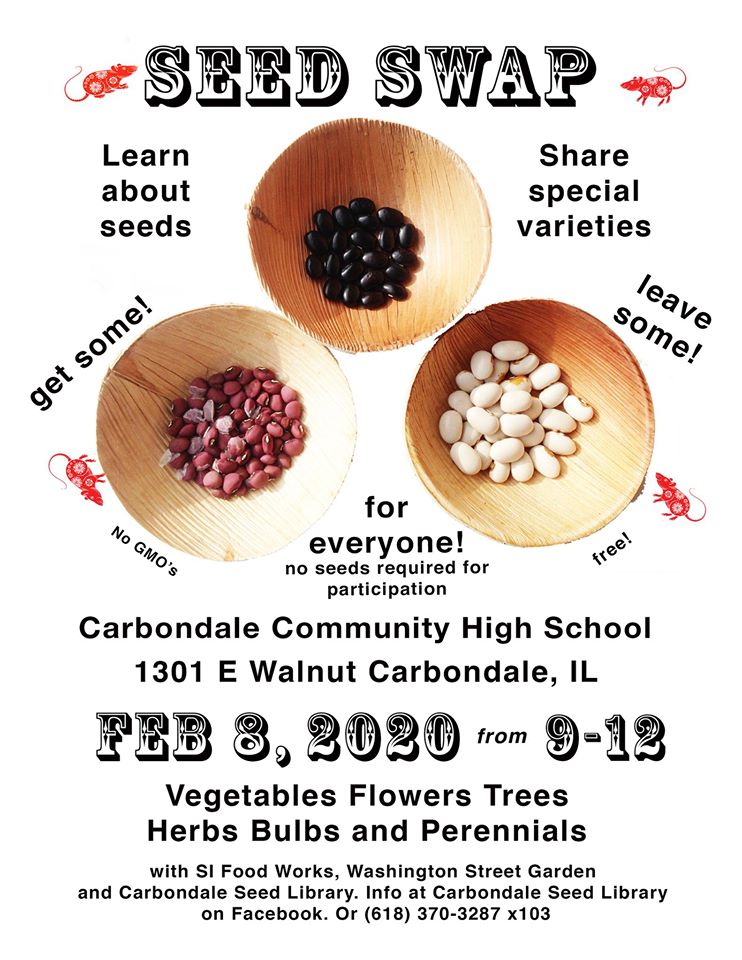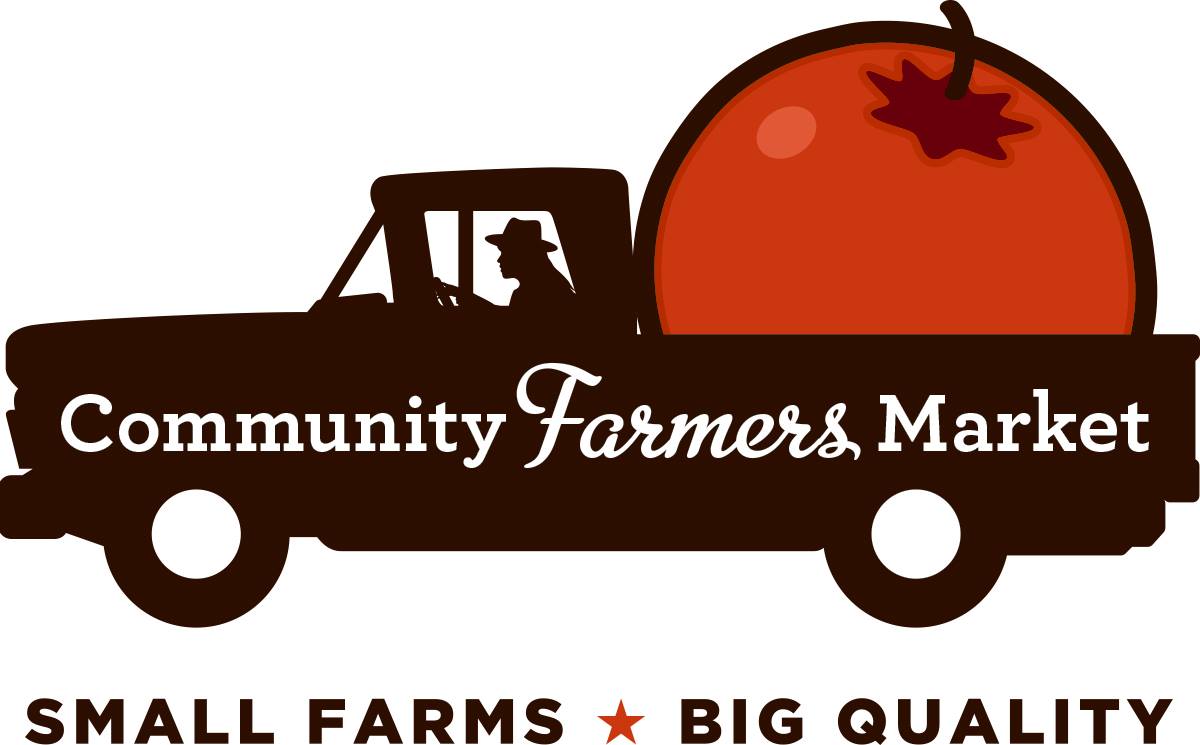 Salukis Take Action:   
                                                                    
The Center for English as a Second Language is still looking for volunteers to be conversation partners with international students. This program is dedicated to promoting language learning, strengthening discussion skills and expanding knowledge of different cultures.  This supports Global Goal 4, Quality Education.
Be on the lookout for other events: 
Next week, February 10-14, the International Festival is taking place. Come to the Student Center and get a 'taste of cultures' while experiencing some of their amazing events.      
Written by Sustainability Fellow, Ashton Szymcek.
Keep up the great work,  
Saluki Green Action Team 
greenaction@siu.edu