Take Action!
Main Content

Did you know:
Since the Environmental Ambassador Award was launched in 2001, Salukis have collectively volunteered over 9,000 hours toward environmental initiatives.
The Environmental Ambassador Award recognizes outstanding Salukis who have volunteered at least 30 hours towards environmental initiatives in an academic year. In order to be recognized at the annual Sustainability Celebration on Earth Day (April 22), you must turn in your application by April 15th, 2020.
Feel free to contact the Sustainability Office at sustainability@siu.edu or stop by the Sustainability Hub (located on the first floor of the Student Center) if you have any questions about how to earn hours, log hours, or turn in your form.
Salukis Take Action:
Help us break our new goal of 10,000 total volunteer hours! Find service opportunities at the Center for Service Learning's volunteer portal.
Check out these events that contribute to the United Nations Sustainable Development Goal #15 in our community. (Pro tip: Add the dates to your calendar now so you won't forget!)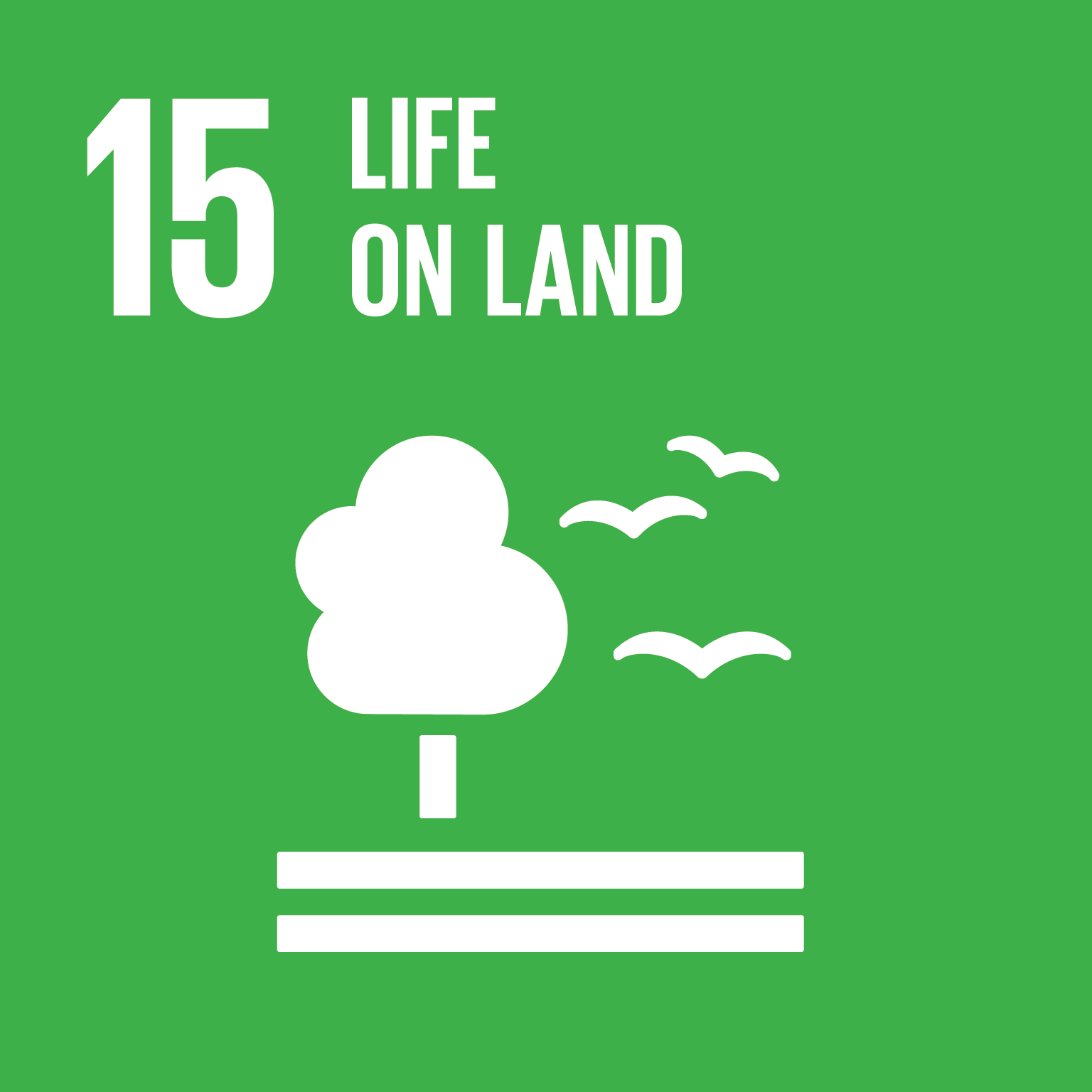 Life on land: Why it matters.
Carbondale Cleanup
Help clean up the town. Join Keep Carbondale Beautiful on Feb. 16 from 1 - 2:30 p.m. for a litter pick-up
Saluki Service Day
Spring is coming and it's time to open Washington Street Garden. Help prepare the space for the new growing season on Feb. 29 from 9 am - noon.
Written by: Sustainability fellow, Ashton Szymcek.
Resources:
https://siu.galaxydigital.com/ 
Keep up the great work,  
Saluki Green Action Team 
greenaction@siu.edu