Take Action!
Main Content

Did you know:
By utilizing the 30+ water refill stations on campus, we have avoided using 1.3 million single-use plastic bottles?
Start the new year off with healthy habits that make a positive impact! Consider these facts in your daily decision making:
Researchers have found that the environmental costs of making, processing, labeling, and transporting plastic bottles are much higher than is required for tap water.
Our unnecessary reliance on single-use bottles sends tons of greenhouse gases into the atmosphere every year.
It takes approximately 17 million barrels of oil, or the equivalent, to produce the plastic for bottled water consumed by Americans each year.
Plastic bottles take over 450 years to decompose in landfills and less than 40% are recycled.
Bottled water is 2,000 times more expensive for the consumer than tap water.
Bottled water is no cleaner, safer or healthier than tap water!
Salukis Take Action:

Commit to reduce the amount of waste that we generate on campus! Only you know where you can cut back, but we have a suggestion. Stop using single-use plastic water bottles. Don't have a reusable bottle? We have you covered.
Stop by the Sustainability Hub, located on the first floor of the Student Center, from Jan. 13-17 between 8:30 am - 4:30 pm to receive a FREE reusable bottle.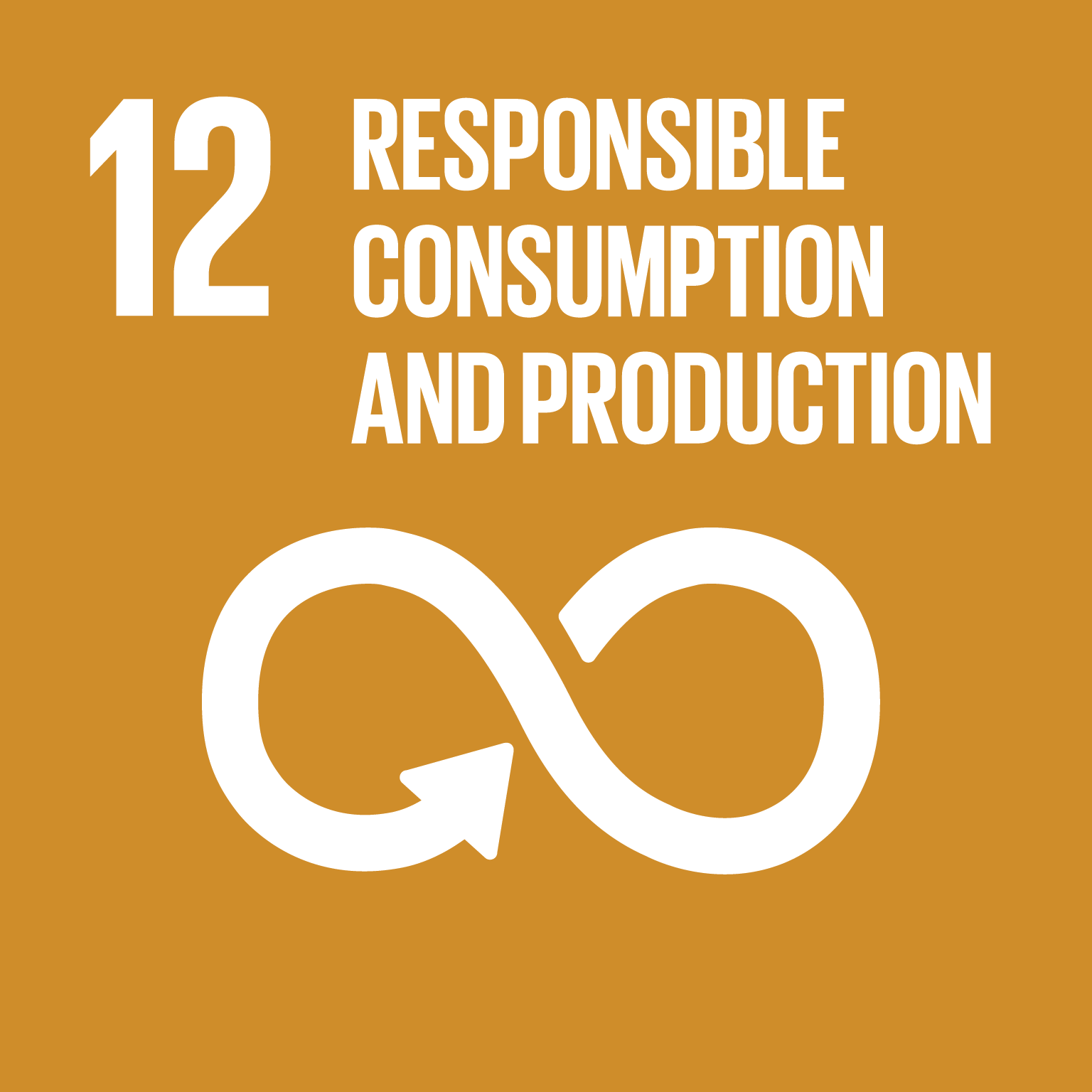 Resources:
The Take Back the Tap Guide to Safe Tap Water, Food and Water Watch.
City of Carbondale Central Lab
Carbondale Water Quality Report
Environmental Impact of Bottled Water
 Keep up the great work,  
Saluki Green Action Team 
greenaction@siu.edu