Take Action!
Main Content

Did you know:
America Recycles Day is Friday, Nov. 15? This is a national awareness day to educate people on recycling and the purchasing of recycled materials. Stop by the Student Center from 11 a.m. and 1 p.m. and visit the Sustainability Office's informational table to learn more!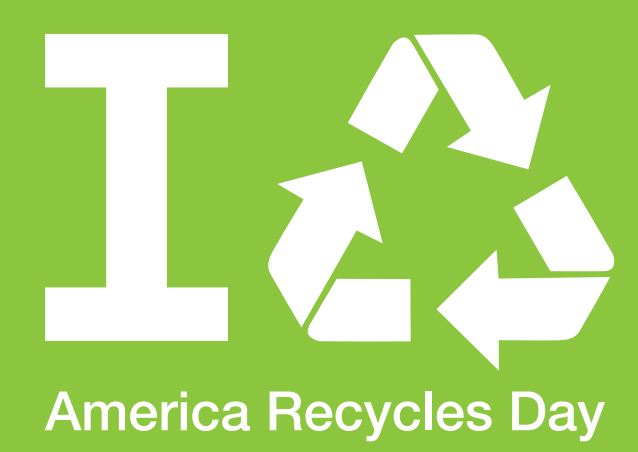 In addition, attend Keep Carbondale Beautiful's panel presentation about the state of recycling on Thursday Nov. 14 at 7 p.m. in the Carbondale Civic Center. 
Salukis Take Action:
                 Learn more about the Mississippi River system TODAY! 
"Changing Terrains" with Jonathan Remo, associate professor. Nov. 7 at 4 p.m. in Life Science III Auditorium.
This seminar is a part of the Changing Global Environment Series and discusses environmental changes impacting globally important rivers: a case study of the Mississippi River system.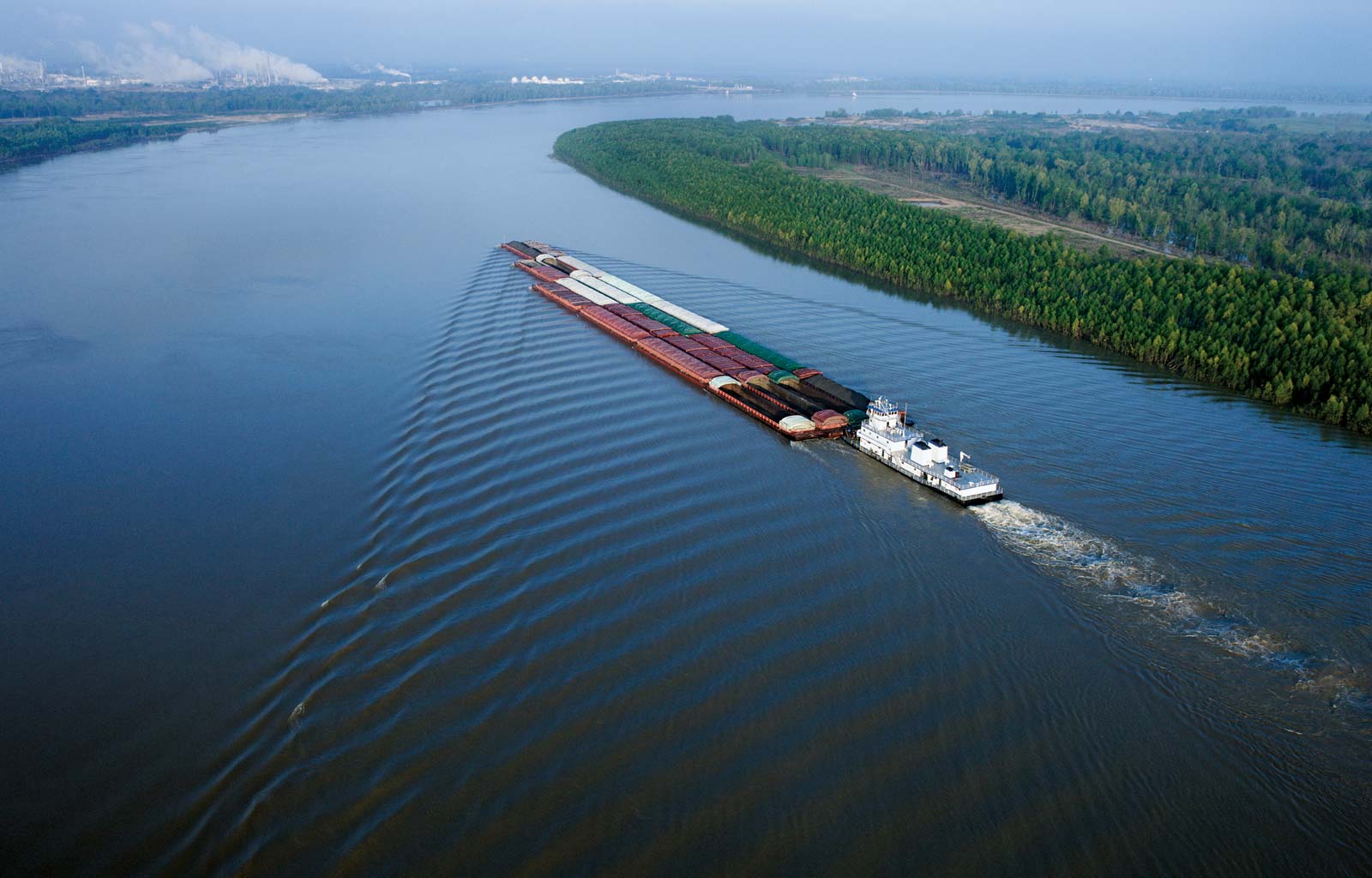 ---
More actions to take in the next few weeks:
Sign up to assist with the Saluki Green Action Team Football Tailgate Recycling Initiative on Nov. 23 from 10 a.m. to 2 p.m. This supports Goal 12, as it provides tailgaters with a better means of getting rid of waste and diverting as much as possible from landfills to recycling.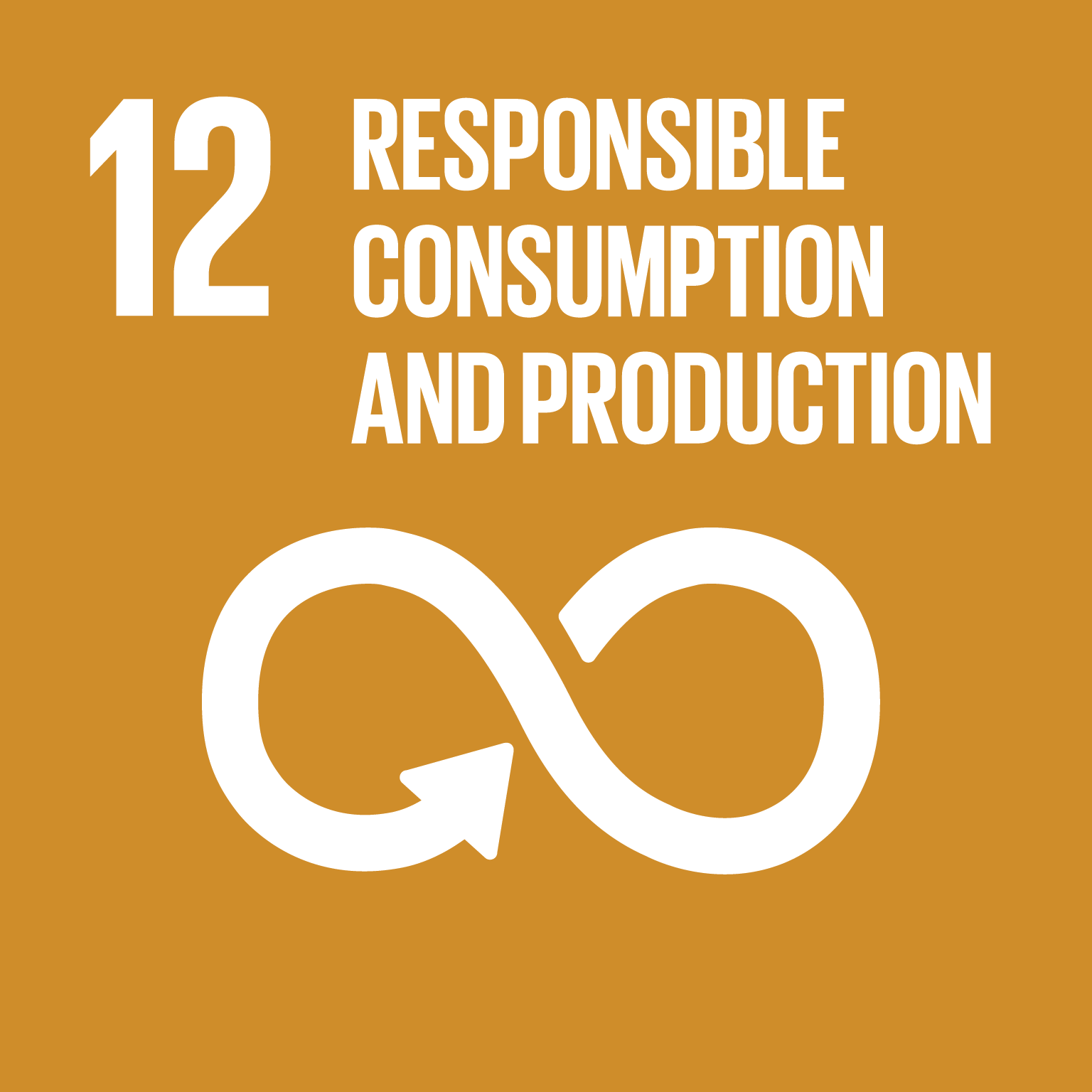 Support the Wesley Food Pantry by assisting guests who are utilizing the food pantry. Volunteer every Wednesday from 1 p.m. - 5 p.m. This supports Goal 2 and Goal 11; Helping people in need get access to food  makes a better and healthier community for everyone.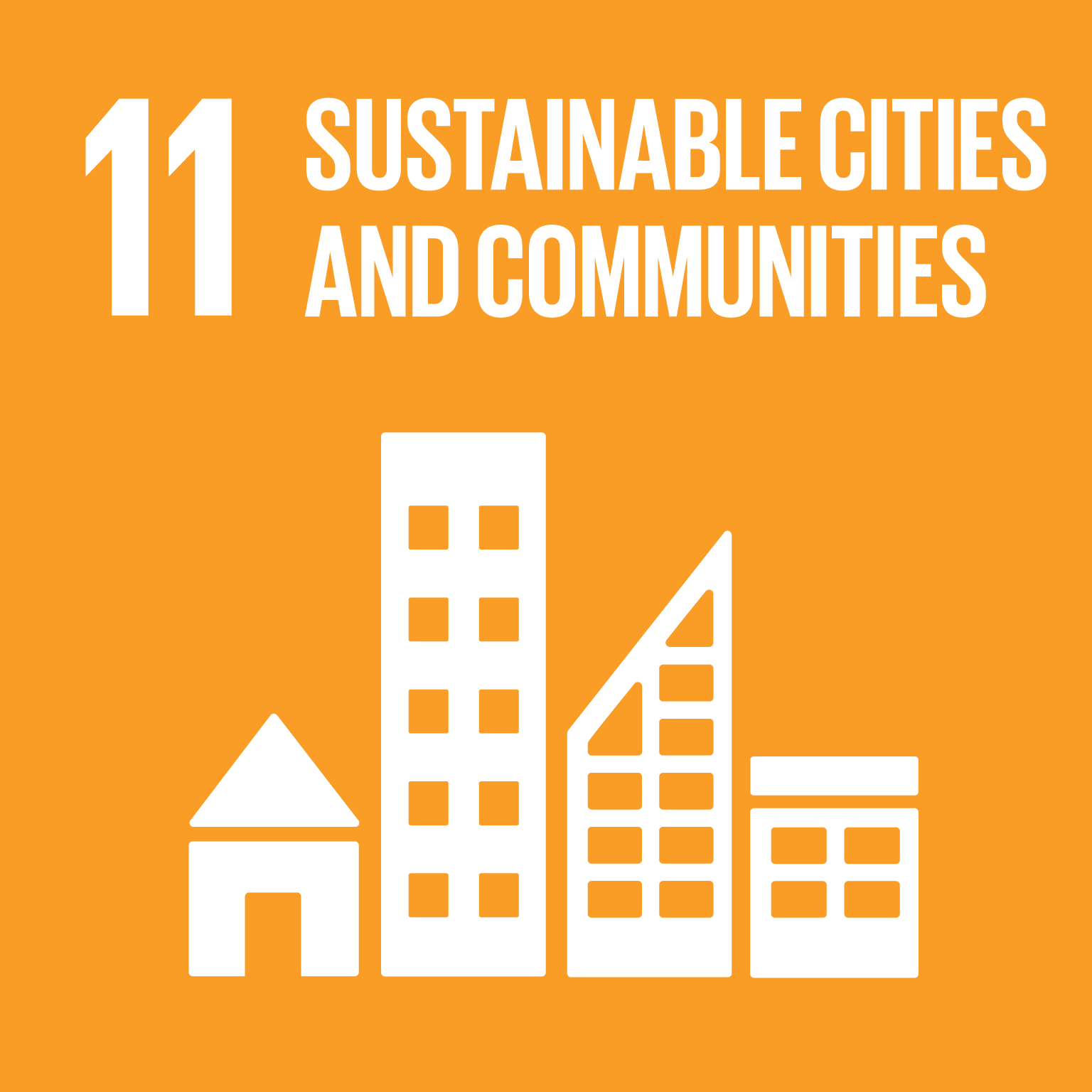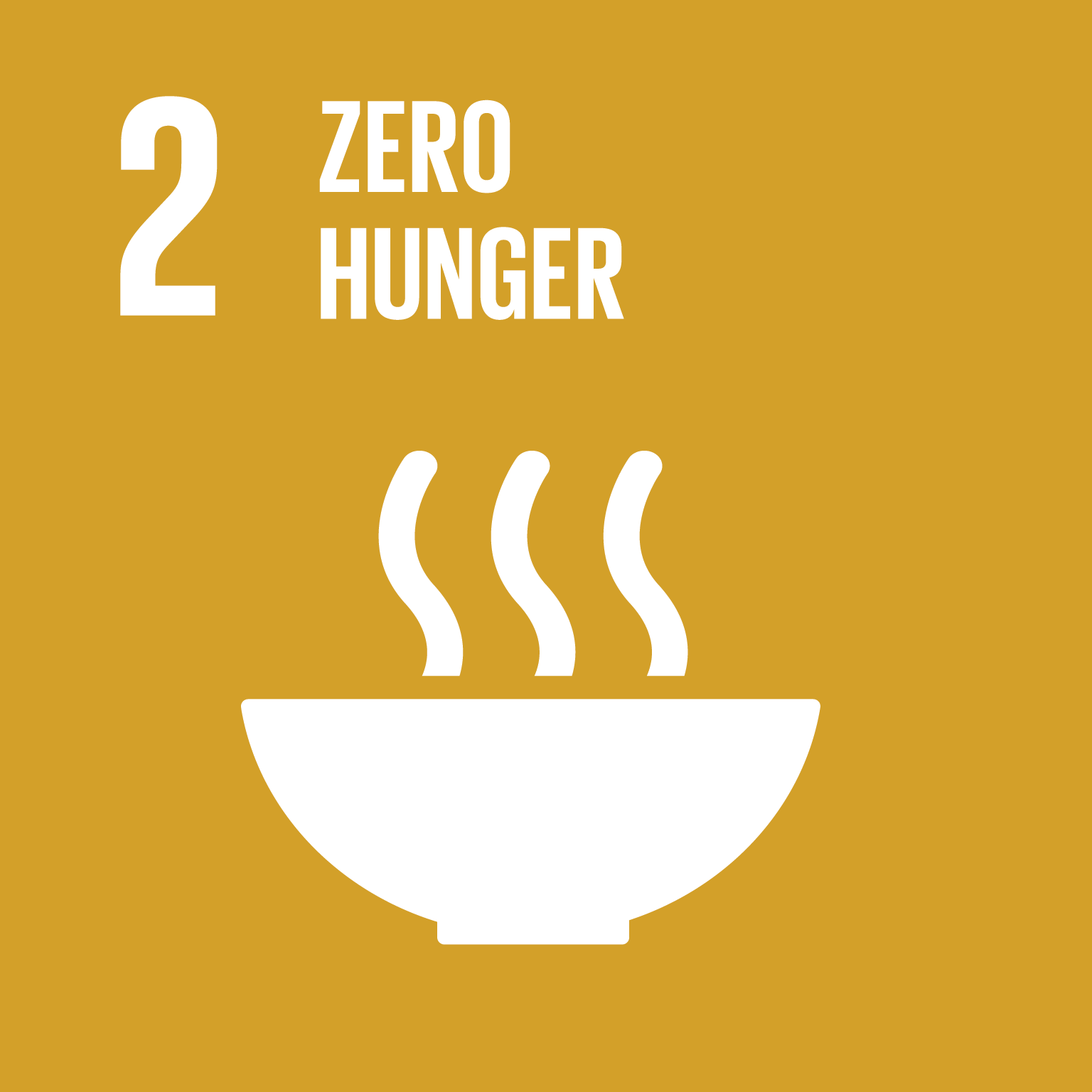 Keep up the great work,

 

Saluki Green Action Team
greenaction@siu.edu