Take Action!
Main Content

Hello Saluki Green Action Team!  
There are so many new ways to make this semester sustainable and cost-effective. Forming new habits can help us become more sustainable and save money. 
Did You Know: Over a billion cups of hot beverages are purchased in the world each day? That's a lot of waste! (Source: https://lib.dr.iastate.edu/etd/14847/) 
Take Action Now! It is more cost effective to use reusable cups, so you aren't directly or indirectly adding the price of a disposable cup to the cost of the drink itself. And, you'll be keeping disposable cups from ending up in the landfill. If you feel that the price of a fancy reusable cup is too high, never fear! You can use everyday glass canning jars to hold your drinks as well!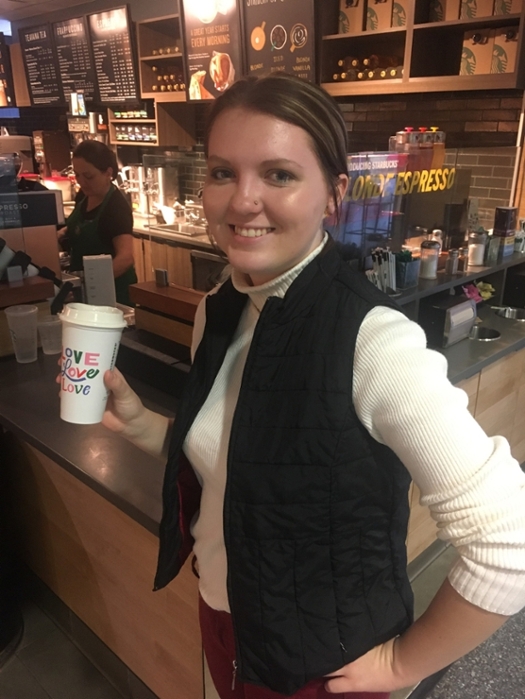 To Win a Prize: Share our post on our Facebook page or on Instagram/Twitter to be entered for a chance to win this month's prize! 
 
Invite your friends to join the team, too. If they mention that you referred them when they sign up, you'll receive an extra entry in our next prize drawing. 
Keep up the great work, 
Saluki Green Action Team 
greenaction@siu.edu || @siugreenaction  
BECOME A SALUKI GREEN ACTION TEAM MEMBER