Take Action!
Main Content

Hello Saluki Green Action Team! Having trouble finding the right holiday present for your friends and family? This month we are going to focus on sustainable gift giving that won't break the bank or the environment. 
Did You Know: If every American family wrapped just 3 presents in re-used materials, it would save enough paper to cover 45,000 football fields? (Source: https://lbre.stanford.edu/pssistanford-recycling/frequently-asked-questions/frequently-asked-questions-holiday-waste-prevention) 
Take Action Now: This year try using some alternative gift wrapping ideas. You can reuse old material to make bags from clothes you no longer wear, old maps, or last year's calendar! Here are some great ideas from Inhabitat.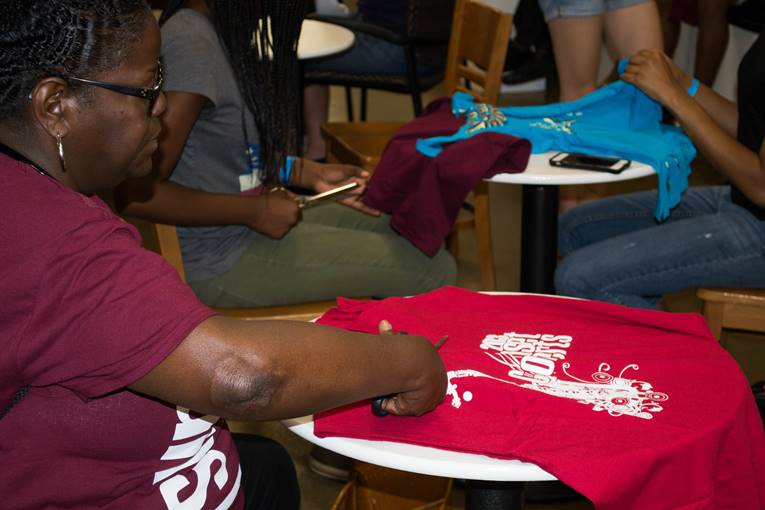 To Win a Prize: Share our post on our Facebook page or on Instagram/Twitter to be entered for a chance to win this month's prize! 
 
Invite your friends to join the team, too. If they mention that you referred them when they sign up, you'll receive an extra entry in our next prize drawing. 
Keep up the great work,
Saluki Green Action Team
greenaction@siu.edu
BECOME A SALUKI GREEN ACTION TEAM MEMBER