For Students
Main Content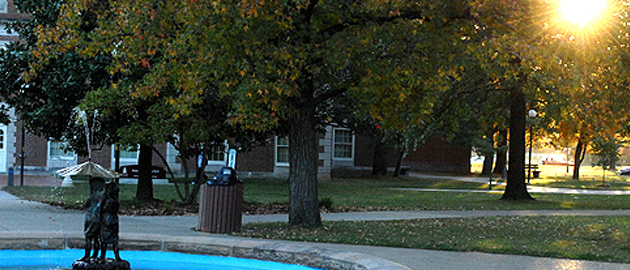 Sustainability for Students
At SIU, the Sustainability Office provides different avenues for our students to be a part of sustainability. We work together with our students to promote the core ideals of sustainability. Our activities are fueled by our students. Be a part of the Saluki community for sustainability. You could sign up to volunteer with us, be a part of a student organization, apply to be a Sustainability Fellow, join our First Friday Green Tour, or simply come interact with us at the Innovation and Sustainability Hub!
Whatever your interests are, there are several ways to contribute! Find out how:

Other opportunities for students exist. You can: 
Join the Sustainability Council.
Share unwanted items as a part of the move-out Give and Go! program.
Participate in pop-up classes at the Innovation and Sustainability Hub.
Apply for a Green Fund grant to help make campus a little greener!
Volunteer with the Sustainability Office.
And much more!