For Faculty and Staff
Main Content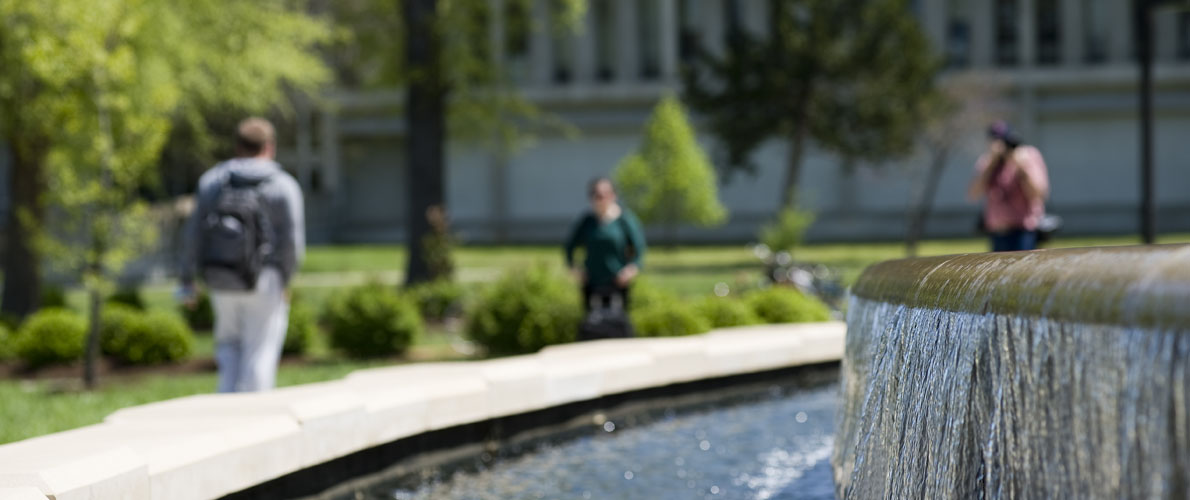 For faculty, Staff, & Community
Our faculty, staff, and community members form an integral part of our work on campus, whether it is mentoring students, leading cutting-edge research, teaching sustainability-related courses, or serving on our Sustainability Council. We collaborate with our faculty and staff on a myriad of projects and activities on campus and also provide resources for you to continually be a part of sustainability on campus.
Ongoing Campus Oppotunities:
SIU Sustainability is invested in establishing a culture of care and mindfulness towards each other, the resources of the university, and the impact our campus has socially, economically, and environmentally.



The Green Office program aims to promote knowledge and awareness of sustainability throughout campus and develop programs that can be utilized for years to come. The program is designed in tiers to ease transition into the program. Although in its pilot stage, offices are encouraged to review documentation on the program.  
Sign up for the program here. 

Review the existing curriculum of sustainability relared couses on campus.

Explore the resources available to help incorporate sustainability into your curriculum.
We encourage our faculty, staff, and community members to be a part of opportunities on campus, and embrace your involvement. Other ways you can get involved inclde: