Academic Programs
Main Content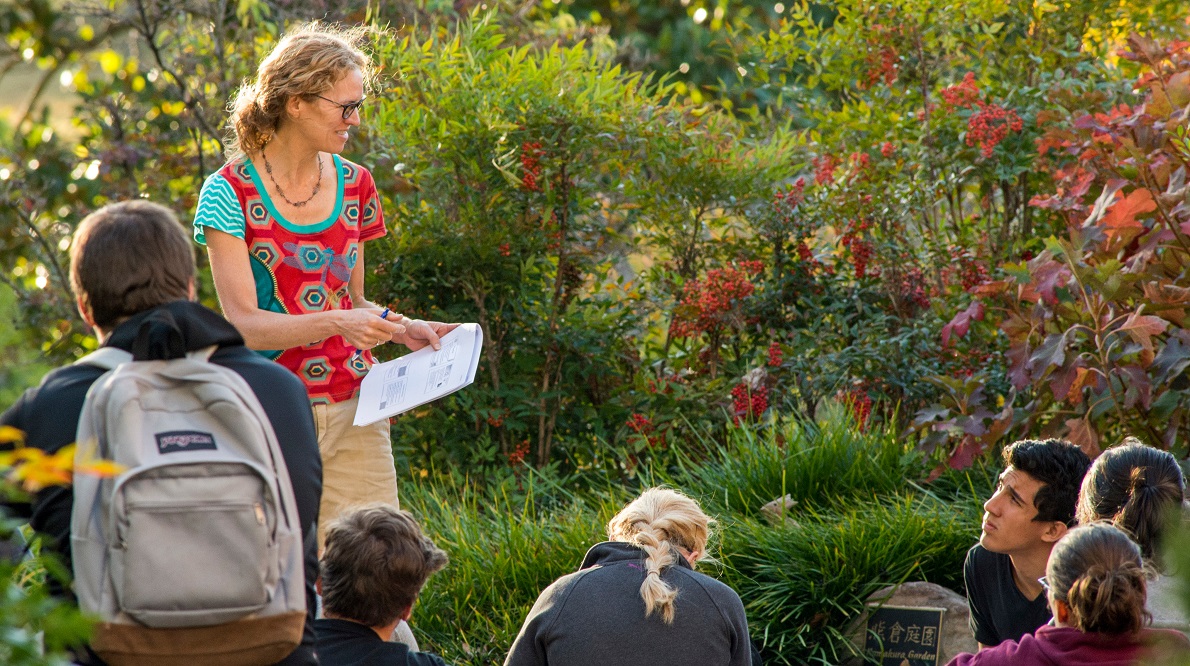 No matter your major, your future employer is looking for candidates who understand sustainability! Did you know that you can add some "green" to any major at SIU? Check out our Environmental Studies minor (for undergraduates) and our Certificate in Sustainability (for graduate students) today!

Southern Illinois University at Carbondale has long history of providing curriculum that meets and exceeds the educational, vocational and personal needs of a diverse student body. Since one of the central purposes of the university revolves around helping students fully realize their potential, a curriculum that embraces the principles of sustainability is paramount to the well-being and advancement of our students and institution. In addition, our changing world makes sustainability across the curriculum necessary for creating an environment where students, faculty and the research they engage in can contribute to the cultivation and success of healthy eco-systems and sustainable societies. 
SIU is in a unique position of influence as an institution of higher learning and works to solve social, economic, educational, scientific, and technological problems in order to have a positive impact on the campus community, region and world. Sustainability relates to nearly every facet of life and as such, a sustainability curriculum must be interdisciplinary and broad in scope to promote collaboration and new opportunities for research, understanding and leadership. SIU offers courses that are "focused" and/or "related" to the social, economic and environmental dimensions of sustainability and is strengthened by a multi-disciplinary approach that features a vast range of disciplines and departmental offerings.
An inventory of the courses offered at SIU which touch on sustainability can be found here, and a listing of faculty engaged in sustainable research can be found here!  If you are an instructor and would like to incorporate sustainability into a class that you teach, please check out our Instructor Resources page.