Sustainability Office Team
Main Content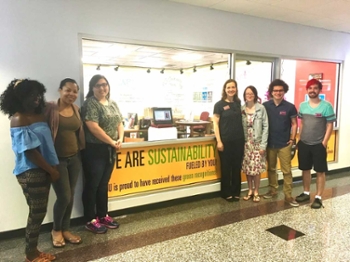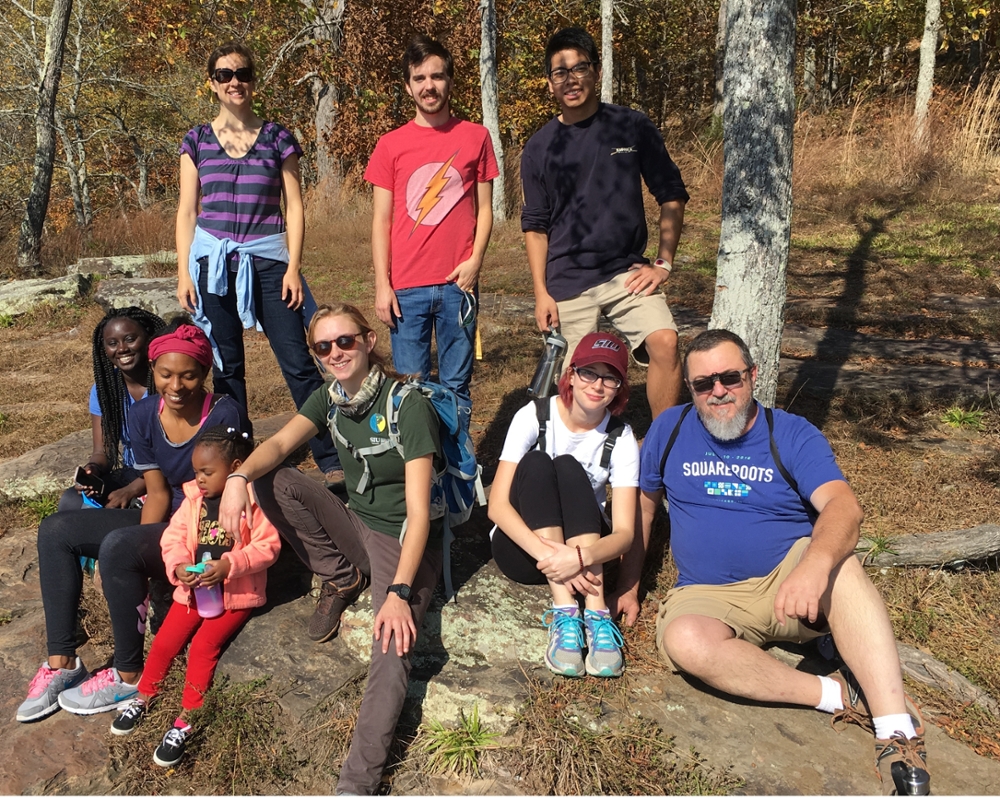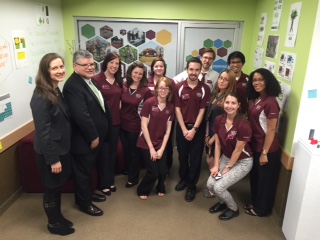 ---
Sustainability Graduate Assistant: Siri Karukonda, Spring 2022
Siri Karukonda is a graduate student at the school of computing. She worked with the Green Peace India for 3 years. She believes that our planet needs us more than ever and we as a community have the power to change the paradigm.
---
Sustainability Graduate Assistant: Omkar Rijal, Spring 2022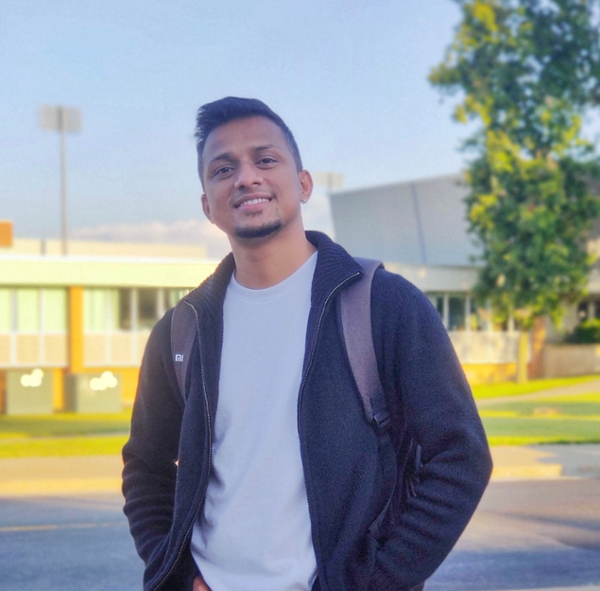 Omkar is currently a graduate student in the department of Electrical and Computer Engineering. Omkar is from Nepal, where he worked as a renewable energy engineer in Sustainable Solutions for Energy & Environment for more than 3 years. Omkar believes that sustainability is important for us as well as for our future generations. Also, he encourages people to act so that we can protect our ecosystem and preserve natural resources for better living.
---
Former Sustainability Graduate Assistant:  Angel Sanders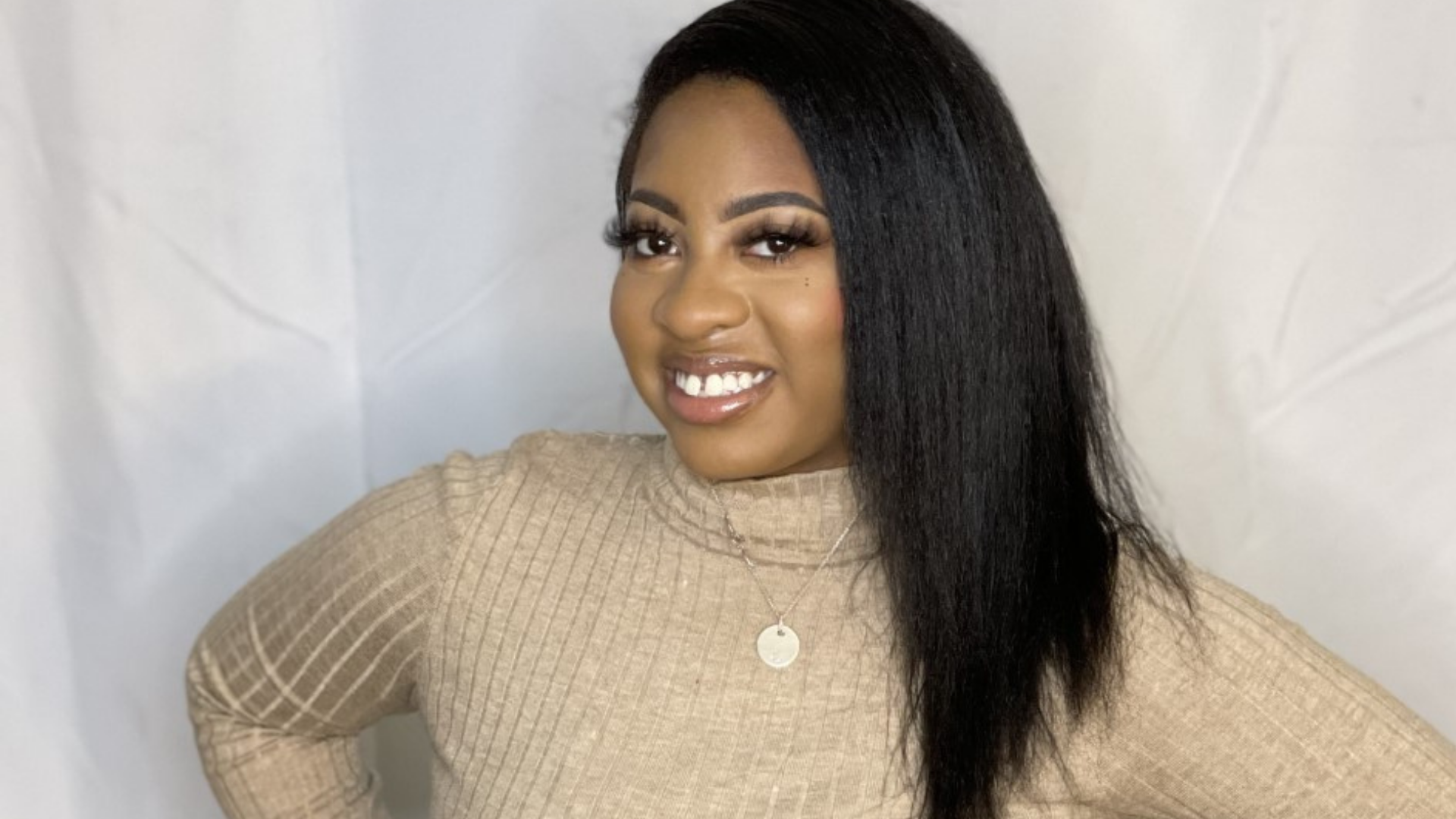 Angel Sanders is from the North-Westside of Chicago, pursuing a Master of Science in Professional Media Management with a track in Multimedia Journalism. She earned her Bachelor's degree in December 2019 at SIU as well. She loves the fall and nature! When it comes to making the world a better place, she believes it all starts from within and with yourself, be the change you want to see!
---
Former Sustainability Graduate Assistant: Nisa Fareeha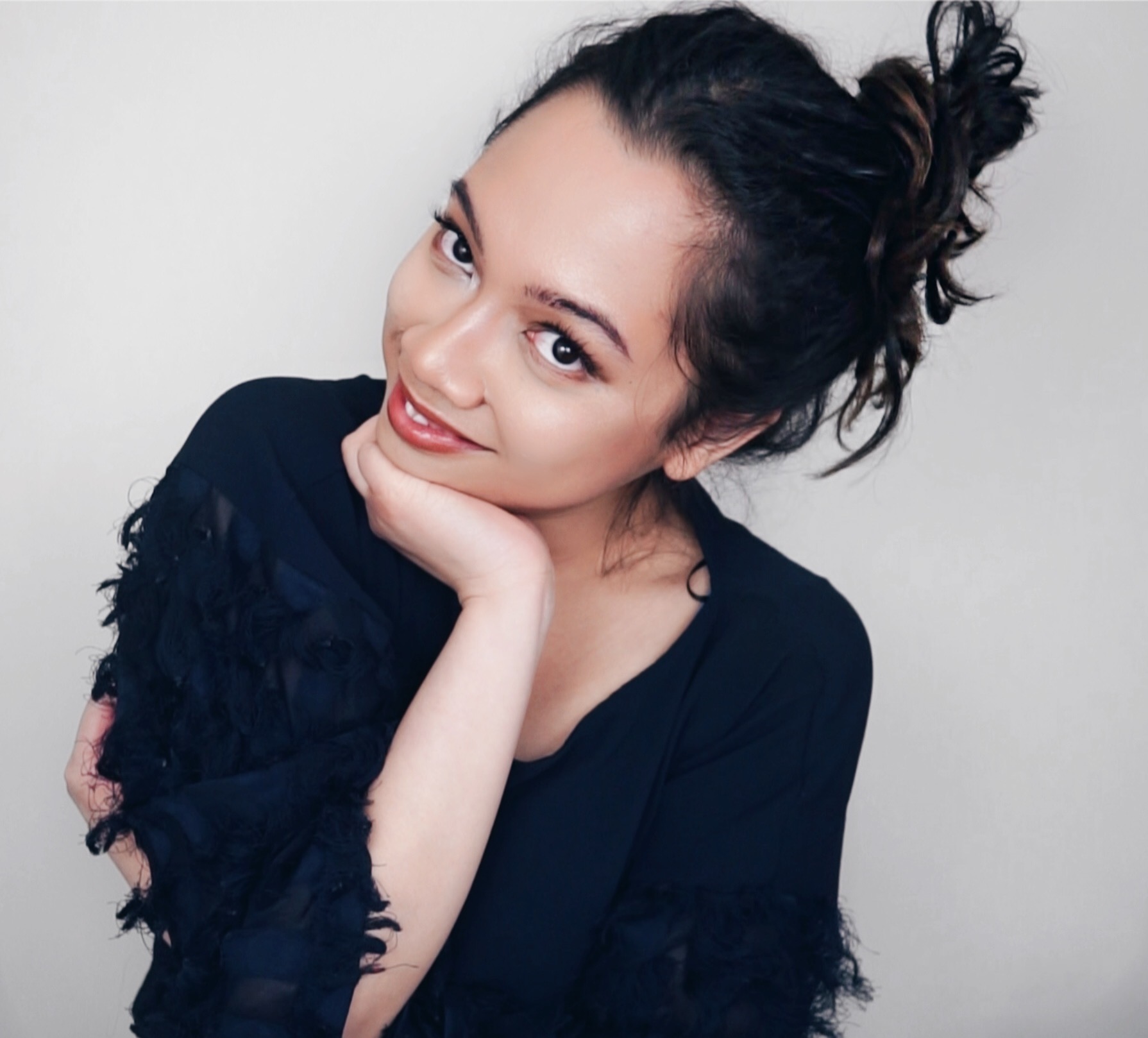 Nisa Fareeha is a creative storyteller passionate about intersectionality and social + climate advocacy . Currently, she is pursuing M.S in Media Management, pivoting on the relations of globalization and Corporate Social Responsibility (CSR) initiatives. 
---
Former Sustainability Fellow: Chloe Padgett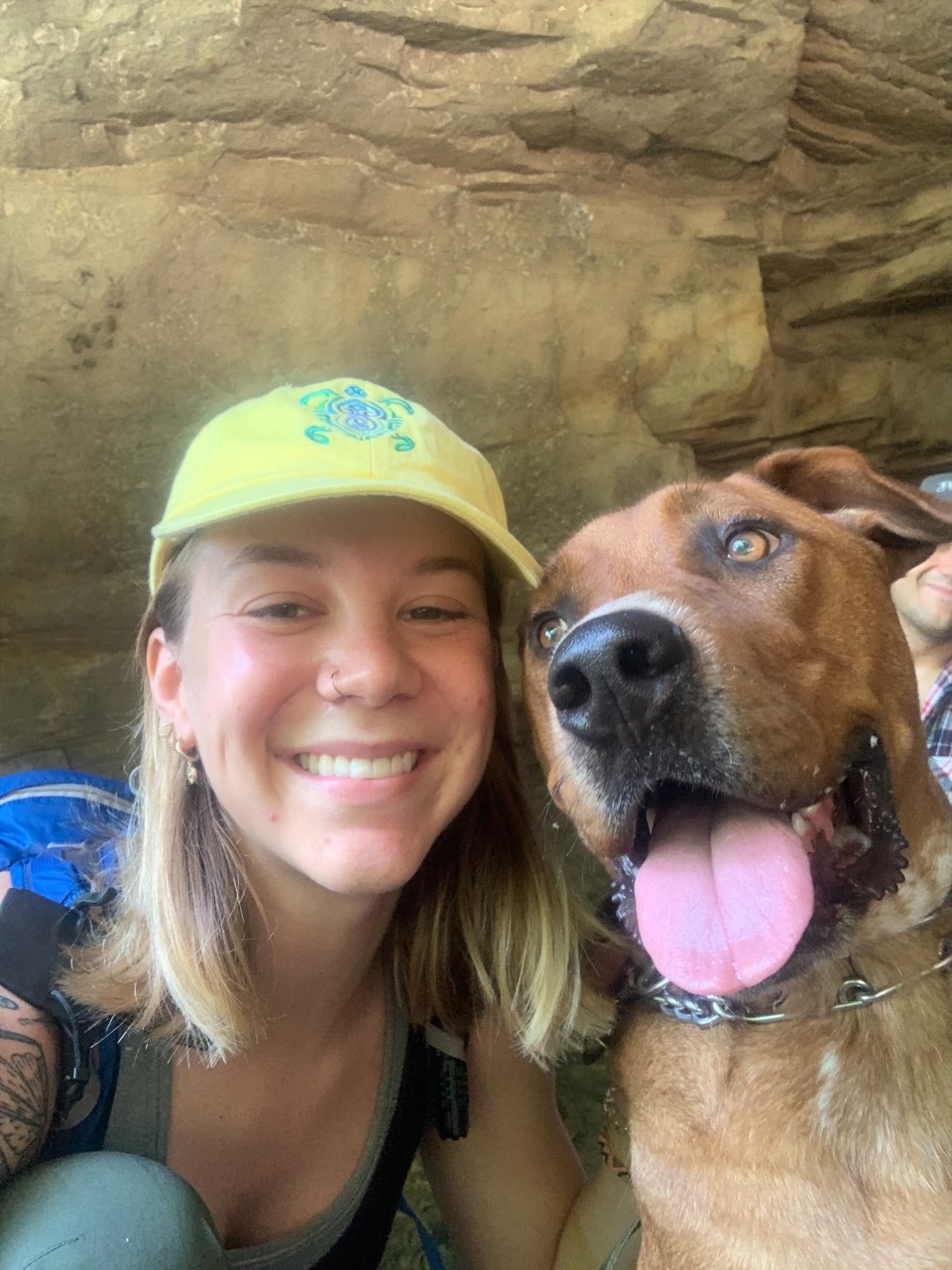 Chloe Padgett is a second-year transfer student and Intern at the Sustainability Hub, she will be graduating from SIUC in December with her Bachelor's in University Studies with a minor in Environmental Studies. She believes that it is very important for us to take care of the only planet that we call home. She currently manage the Ink & Toner recycling program. 
---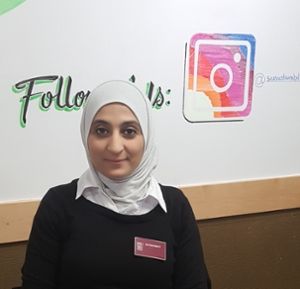 Former Sustainability Graduate Assistant: Hala Jaber
Hala is currently a master's student in the Electrical Engineering program. Hala joined the SIU Sustainability team because she feels that the sustainability involvement would help her to combine her interest in sustainability with her academic and professional experiences. She strongly believes that it the concept: 'what gets measured, gets managed.' Better measurement and disclosure is necessary for unlocking sustainability innovation in the corporate and public sector. After the program, Hala hopes to continue her working in the ESG (Environmental, Social, and Governance) measurement, disclosure, and investment space.
---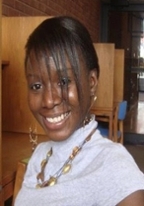 Former Sustainability Specialist Research Assistant: Angela A. Korang
Angela is currently a Masters in Public Health student. She also received her PhD from SIU, in Mass Communications & Media Arts, with a focus on health. Her interest in sustainability goes back to her involvement with the Green Earth Organization in Ghana. She is a firm believer that our actions today will affect our existence in the future, hence, we need to make better choices today to safeguard our future. 
---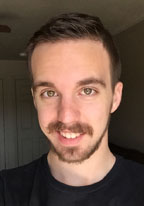 Former Undergraduate Communications Assistant: Austin Nunn
Austin is a junior studying communication design. He cares about sustainability because "it is vital for our future and we should care about our planet."
---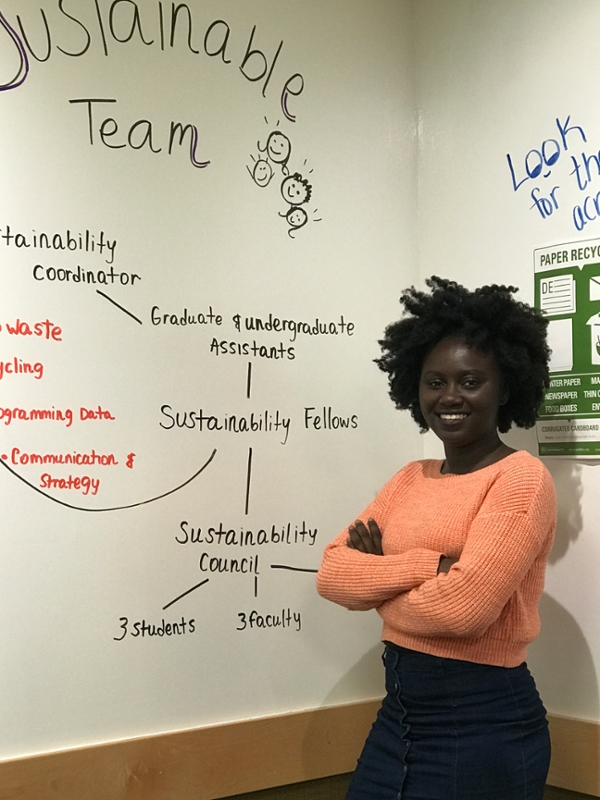 Former Outreach and Education Graduate Assistant: Ayomide Adeleye

Ayomide is a pre-med student. She graduated from Northern Illinois University with her bachelor's degree in public health and biology in 2015. Ayomide believes that sustainability is and needs to be continually innovative and there is an absolute need to sustain life of all people.
---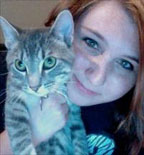 Former Visual Communications and Strategy Graduate Assistant: Jessica Hoagland
Jessica is a master's student in the College Student Personnel program. By focusing on visual communications and design, Jessica hopes to "help educate students about their impact on all aspects of sustainability."
---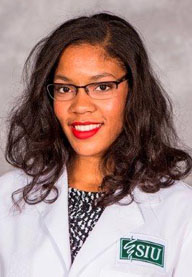 Former Zero Waste Specialist Graduate Assistant and Office Volunteer: Jara McLarren
Jara will finish the SIU MEDPREP program in May with her MPH in Community Health Education. She cares about sustainability because "human health depends on the continued stability of natural resources and the preservation of ecological systems."
---
Former Metrics and Data Graduate Assistant: Derick Chick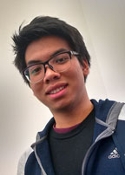 Derick is seeking his MPA in Aviation Administration. He is committed to sustainability because he believes that it "can ensure that growth is compatible with the environmental and economic needs of surrounding communities." In doing so, he said that we can avoid "living on Mars when our ecosystem collapses."
---
Our Sustainability Fellows are part of the Sustainability Office Team, as well. Find out more about them  here.