Ink and Toner Cartridge Recycling
Main Content
Southern Illinois University Carbondale is pleased to announce that we are now partnering with Office Max/Office Depot to recycle used/empty ink and toner cartridges, helping to divert waste from the landfill.  
Going forward, all used or empty ink/toner cartridges should be sent to the Sustainability Office through Campus Mail to MC 4418 labeled USED-RECYCLE. Cartridges can also be dropped off at the Innovation and Sustainability Hub (first floor of Student Center). If your office generates many used ink and toner cartridges in one month, you might be eligible to send shipments for recycling from your office. Please contact us at zerowaste@siu.edu if you would like to learn more about this option. [Note: We also have a program for unused cartridges. Click here to see our Toner & Ink Sharing Program page.]
What is accepted and what is not accepted for recycling?
The program accepts most ink and toner cartridges.
Here are some examples of the types of cartridges that are accepted. 
Ink Cartridges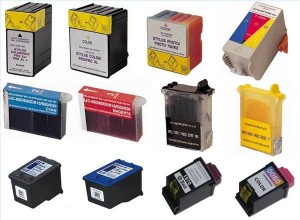 Toner Cartridges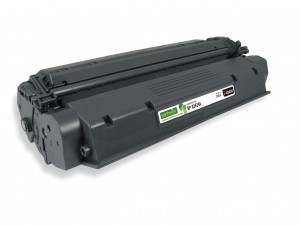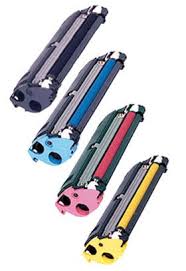 This program does not accept toner tanks or toner powders.
Those should be returned to the copy machine vendor at the time of delivery and/or machine servicing. For reference, here is a picture showing what toner tanks and toner powders look like.
Toner Tanks (also known as toner tubes or toner bottles)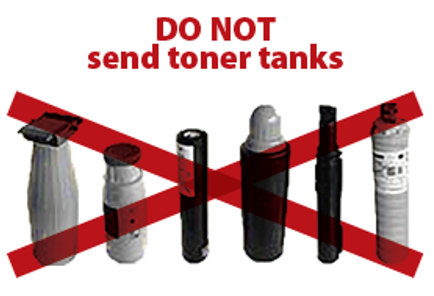 Toner Powders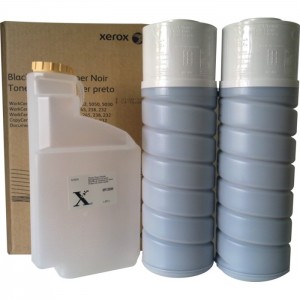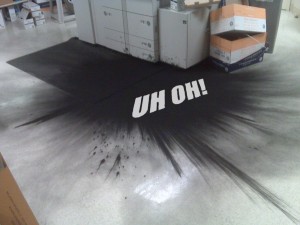 Toner powders are occasionally used across campus, especially in Xerox printers. Handle with caution, they are notorious for spilling and creating large messes.
What happens to these ink and toner cartridges?
These cartridges will be boxed and forwarded to Office Max/Office Depot for recycling and/or remanufacturing. The files below share more information about the recycling or remanufacturing process.
Toner Cartridge Remanufacturing Process
Ink Cartridge Remanufacturing Process
Cartridge Grinding/Recycling Process
After remanufacturing, ink and toner cartridges are refilled with product and resold on the marketplace. We encourage you to choose remanufactured ink and toner cartridges when making a purchase, as they generally have a smaller carbon footprint than a new cartridge. This is because fewer raw materials were extracted to create the remanufactured product than a new product. In case you are concerned about the quality of the product, here are some more resources for you.
Remanufactured Cartridge Frequently Asked Questions
Thank you for participating in SIU's Ink Cartridge Recycling Program and helping Southern Illinois University move towards a more sustainable campus!