Get Involved
Main Content
From simple actions to involvement in long-term sustainability projects, your participation in sustainable initiatives at SIU allows you to be a part of growing a healthier and more conscious campus. There are many opportunities to get involved: apply for a Green Fund Grant, become an EcoRep, recycle, live in the Going Green LLC, take a sustainability-related class, invite us to speak to your organization, apply to join the Sustainability Council, be a member of a registered student organization that values sustainability, volunteer in the Carbondale community, or become a Sustainability Fellow!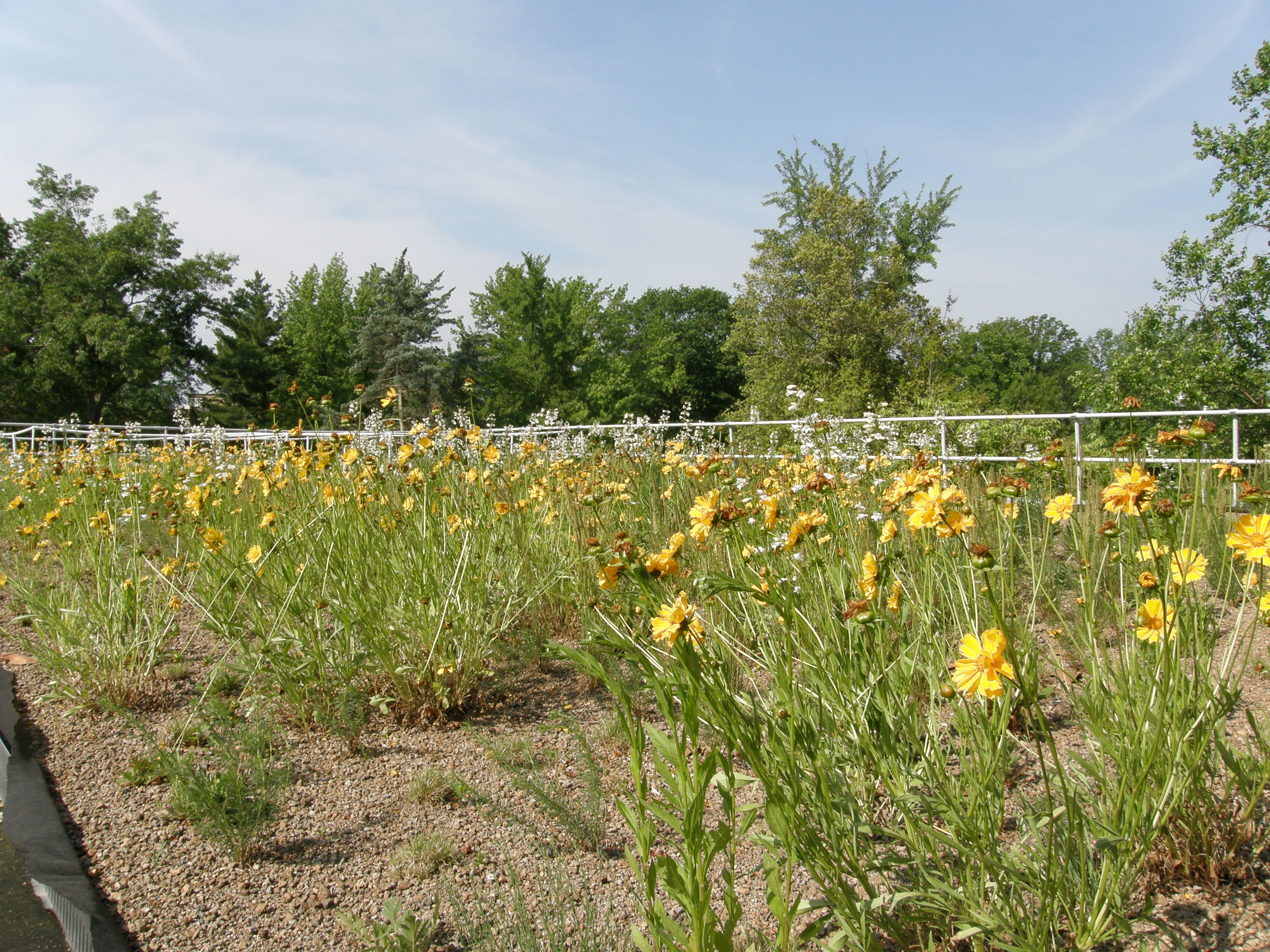 Wildflowers on our rooftop garden.
Student volunteers work at football games to promote recycling and sustainability.
Students in the SENSE (Students Embracing Nature, Sustainability, and the Environment) Student Organization work at L.O.G.I.C.