Campus Sustainability Projects
Main Content
SIU strives to integrate sustainability into the fabric of the university. The Green Fee is often leveraged to do that, providing funding to campus projects that illuminate the three tenets of sustainability. 
Instituted in 2009, the Green Fund has awarded funding for 169 projects, totaling over $2.1 million invested in sustainability across the SIU Carbondale campus community related to food, energy efficiency, renewable energy, greening/grounds, and outreach for sustainability efforts.  These projects have ranged from events, to graduate and undergraduate research, to long-term investments in facilities on campus to ensure a sustainable future for the SIU campus.
Some of our projects are highlighted on the menu to the left (see list under "Campus Sustainability Projects"). Click here to view an updated list of green funded projects!
One of our long-term Green Fund projects includes the LED Lighting project for the McLeod Theater in the SIU Theater Department, shown below.
Some of the many projects we are proud to support are:
The SIU Restoration Club RSO was given money to turn the overgrown garden by Life Sciences II into a garden with different specimens of prairie grass. The original site was tilled and weeded, and a new stone path was put in. Clusters of 2-3 specimens have been planted with signage identifying them, and a large sign discussing the background of prairielands in Illinois has been installed to help educate students and visitors about grasses native to our state.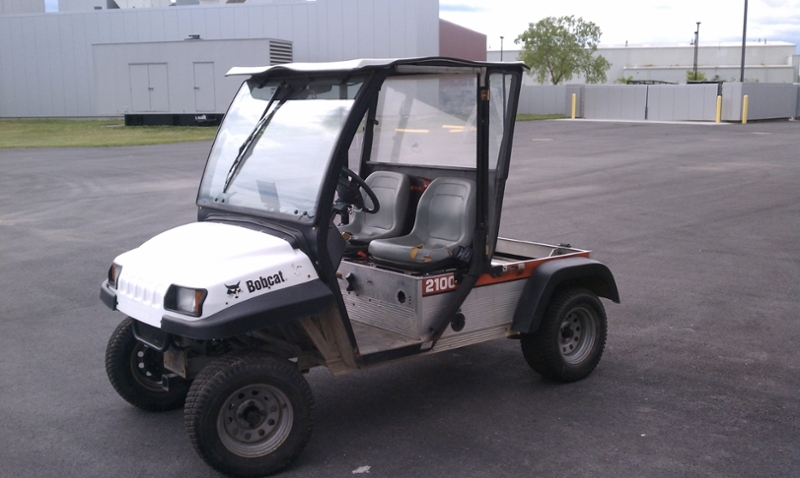 Using Green Fund money, automotive students converted a fossil-fuel powered campus utility vehicle into a fully electric vehicle, creating hands-on experience for students in electric vehicle components and research opportunities.
With Green Fund help, PSO installed 4 trash/recycling containers featuring a solar-powered compacting mechanism and a "smart belly" function to indicate when a container is nearly full. To date, they have collected a quarter of a ton of trash waste, and almost 200 lbs. of bottles and cans!
For more information on any of our Green Fund supported projects, please contact the Green Fund Committee at greenfund@siu.edu.